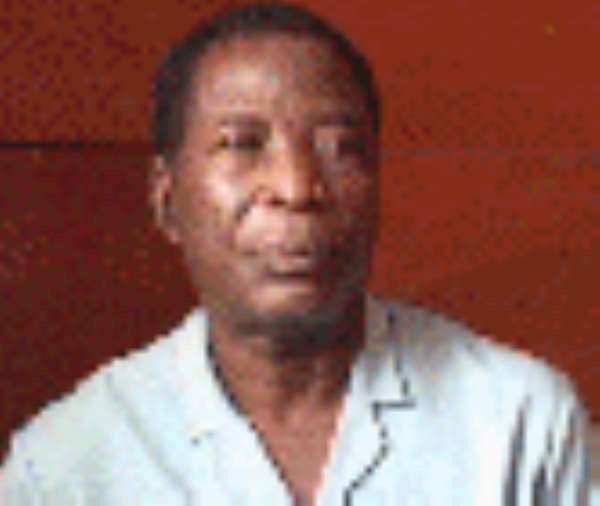 The Electoral Commission has reminded all those seeking political office in the 2004 Presidential and Legislative elections that September is the deadline for filling of nomination papers with the commission.
Speaking to the 'Evening News' in an exclusive interview yesterday, Henry Okyne, Director of Public Relations said the Electoral Commission will soon come out with the actual day in the month beyond which nominations would not be entertained. "The Electoral Commission will close its doors to prospective candidates after the date. We will not entertain anybody seeking office beyond September.
All political parties and individuals seeking to be voted into office as President of the Republic or Members of Parliament are advised to take note and make their documentations available to the commission by the date in September to be announced" Okyne told newsmen. He also reminded prospective candidates of the constitutional requirement that nomination forms ought to be signed by at least two potential voters in each of the 110 districts of the country.
Under Article 62 clause One of the 1992 Constitution, "a person shall not be a candidate in a president election unless he is nominated for election as President by a document which is (a) signed by him and (b) is signed by not less than two persons who are registered voters resident in the authority of each district assembly and is "delivered to the Electoral Commission on or before the day appointed as nomination day in relation to the election."
So far eight persons are campaigning to be elected into the highest office of the land.
They are President John Agyekum Kufuor representing the New Patriotic Party former Vice-President John Evans Atta-Mills of the National Democratic Congress Dr Edward Mahama of the People's National Convention George Aggudey, representing the Convention People's Party Dan Lartey, leader of the Greater Consolidated People's Party.