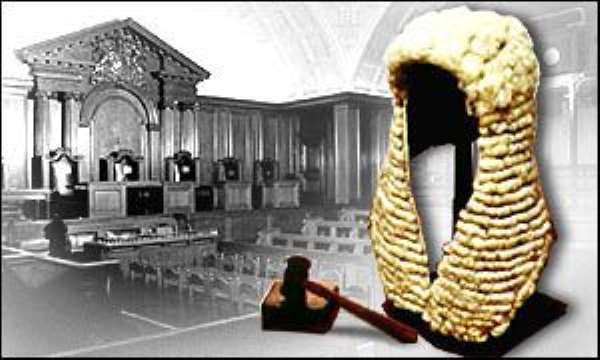 Kumasi, July 21, GNA - A Kumasi circuit court, on Tuesday declined to sit over a defilement case transferred from the Nkawie Magistrate Court on the grounds of procedural error.
The Magistrate Court convicted Akwasi Gyamfi, a 50-year-old farmer, for defiling a nine-year-old girl in June this year, at Bedabour, a village near Nkawie in the Atwima District.
He pleaded guilty to the charge and was convicted on his own plea. However, the Magistrate Court transferred the case to the circuit court for ruling.
The Judge, Mr Ernest Yao Obimpeh, said the Magistrate Court had no jurisdiction over the case.
He said the Criminal Code was explicit that magistrate courts have no discretion in entertaining defilement cases.
Mr Obimpeh therefore considered the ruling as null and void and referred the case to the Supervising High Court Judge for advice. Prosecuting, Police Chief Inspector Regina Kesewaa said the accused visited the house of the victim and took advantage of the absence of her father and defiled her.
Chief Inspector Kesewaa, said one Yaw Manu, saw Akwasi in the act and raised the alarm leading to his arrest. The case has been adjourned to July 23.