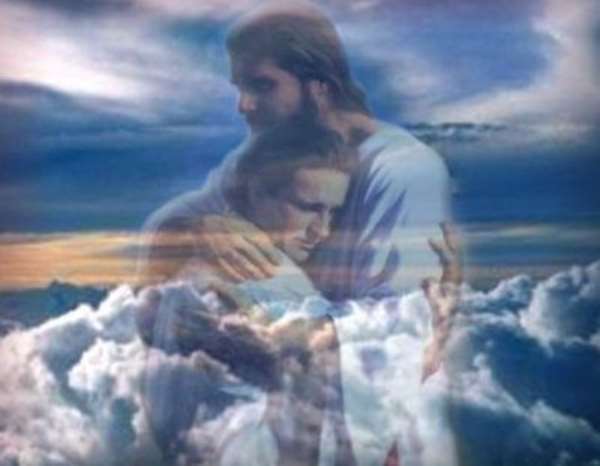 "How wonderful it is to be the President of Ghana; great responsibility and great chances to form a better life for Millions !" I woke up in the middle of the night sweating. Was it a nightmere, a dream or a vision?
Sanitation problems in Accra and beyond, Cholera cases in abundance, Malaria cases costing precious productivity, light off, schools under trees, school-children in the market selling Casava instead of learning Sciences, small black Men in big posh cars to impress their neighbours but not their bank accounts, are all the same deep down in their DNA rooted problem: Africans do not care for their countries, only for their personal well being.
A society that is well functioning is based on the conviction and understanding of each and every citizen that only the sense of solidarity, unity and respect for each other can create a social and economic system that benefits everyone and takes every man and woman along on their lifelong earthly journey.
Churches cry out at nights during bedtime their music to worship God waking up the neighbours out of their deserved rest for the next day ignoring that God has no ears and cannot hear like humans can hear. They leave the fact aside that God can see into the hearts of his people and read their mind at any given time, so worship and prayers can be successful even while only thinking of the Almighty Lord in a quite time.
Moses, Abraham, Jesus and Joseph the son of Jacob, went to a solitary place to have a quite time with God to hear his response to a believer's prayer. God does not require a show from his people to make him understand their needs and heart desires.
Weddings and funerals are so loud that certainly the Africans try to raise the Deaths from their sleep like Jesus did with Lazarus.
No Ghanaian dares to confront his neighbour about his wrong doings and ineffectiveness; not mentioning the unsuccessful fight against corruption.
Africa has become a heavy burden for the White Man sending Peacekeepers down to the Brothers and Sisters on the African continent. Aid money is raised in the countries of the White Man based on hard labour and sharing in Christian spirit, yet seeing that Africa is blessed by God with more than he has given to them.
The White Man has nothing more to offer to this world than his intelligence based on a certain mentality that made him rich and ensures enough to live on for all Citizen in their respective countries.
The last frontier of world problems, and for that matter the future of this world lays no more in Europe, USA, China or South-America, it is just here in Africa.
Founded on the ignorance of Africans for their own countries and equipped with highly sophisticated intelligence, the White Man has understood that he must have a very high interest in Africa, not so much from the humanistic side of life, but to protect their own societies.
The time is near Africa's soil will be empty, societies will be still in turmoil and unstable as African Leaders with black colour will, like a visious cycle, exploit the revenues of their respective countries. The White Man will hear the knocking at the doors of the countries in Europe and USA from Billions of Africans wanting to come into safe heaven. Lampedusa is a small beginning of a much greater foreseeable problem.
For that the White Man, inspired by God, has and will more intensively do so in the years to come, involved himself into African affairs. The economies of most African countries are already in the hands of the White Man and their financial stake in Africa will increase each year.
God wants his people to love one another, live in peace with each other and be prosperous. He does not want anyone to suffer. The only Guarantor for his Will God has come to realize is the White Man.
It is the ignorance and disinterest of Africans for their own countries in combination with a lack of proper understanding of a progressive positive life for all citizens with black colour that inspired God to make the White Man his servant to serve Africans and make them rule over their Brothers and Sisters in Africa. The White Man is also mandated to educate the Africans and make them on their own ground become the kind of people God wants to see ruling over his Earth. God has created this world not to be a failure for all involved, but a success story and a shining star in the universe.
The White Man is the best qualified person for his will. And his Word and his Will always comes to pass as God is the Word and the Will.
Author: Dipl.-Pol. Karl-Heinz Heerde,Sakumono Estate,Tema West, Ghana,phone 00233265078287,[email protected]
(15.01.2015)