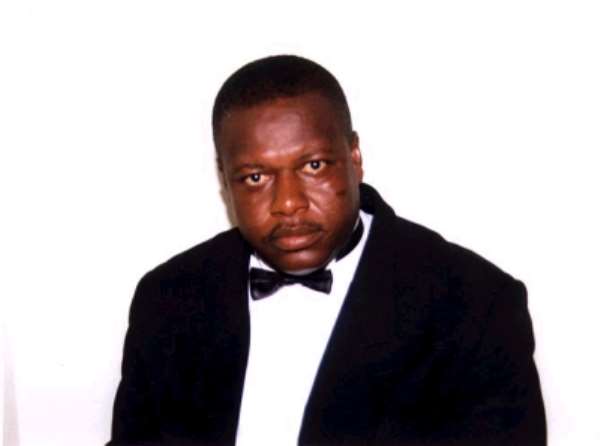 Ajumako, C/R), July 19, GNA - Mr Isaac Edumadze, Central Regional Minister, was on Sunday endorsed as the NPP parliamentary candidate for Ajumako-Enyan Esiam constituency.
About 108 out of 110 polling station chairmen constituting the Electoral College endorsed his candidature by popular acclamation at a delegates' conference at Ajumako attended by the Central Regional executives of the party.
Earlier Mr Albert Essuman, Regional Secretary of the NPP, read portions of the party's constitution declaring Mr Edumadze unopposed since no other person had filed his or her papers at the close of nomination.
Addressing the delegates, Dr Kweku Ghartey, Regional Chairman asked the electorate to vote massively in the December elections to return Mr Edumadze and President J.A. Kufuor.
He called for unity and love among the rank and file of the party to ensure peace and development in the constituency.
Dr Ghartey commended the government for the peace prevailing in the country and urged Ghanaians to vote the NPP back to power. The Regional Chairman expressed his appreciation to the delegates and members of the party in the constituency for endorsing Mr Edumadze for the third consecutive.
Mr Edumadze thanked the delegates for the confidence reposed in him and President Kufuor for appointing him as the Central Regional Minister.
He appealed to the constituency executives to forget the past and help build a strong and united party to win power again.
The Regional Minister asked the electorate ignore "falsehood and misinformation" being peddled by the NDC because "they do not have an antidote to the economic problems facing Ghanaians".