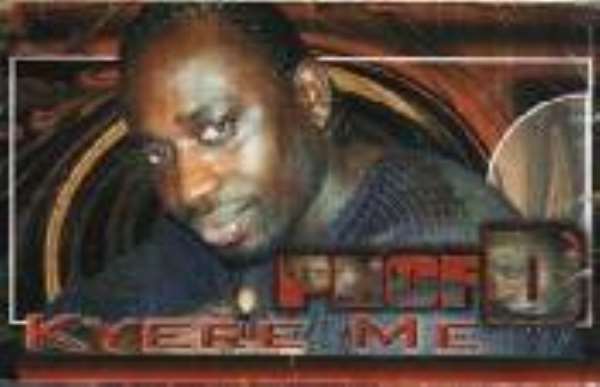 A Sweden based Ghanian Highlife musician PROF D has released his debut album with the title track "KYERE ME".
The professor of music and love also known as the Black Romantic is a man of many philosophys. One of his lovely sayings is "He who wants to fly must first learn how to stand and walk, for you can´t fly to fly ". Therefore he calls his debut album STANDING.
Now that he has finished STANDING he is the studious working with what he calls "WALKING" which will be released sooner or later.