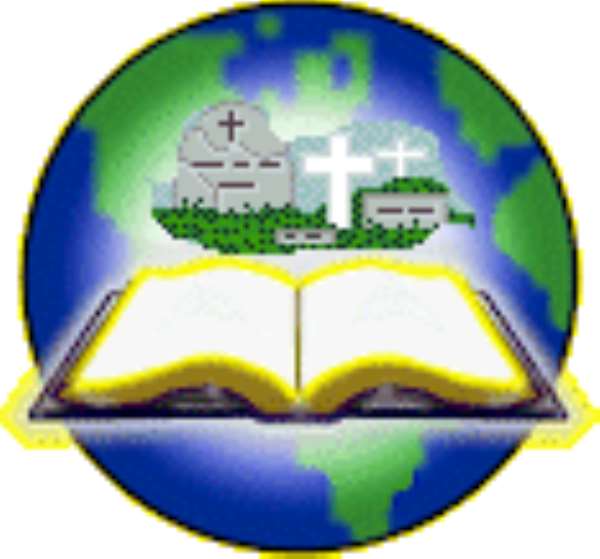 Accra, July 16, GNA- Government was on Friday officially informed of the death of Mr Stephen Krakue, a former Member of Parliament for Wassa East and Deputy Minister of Trade in the Second Republic at the Castle, Osu.
He was 74.
Osabarima Kwaw Entsie II, Omanhene of Mpohor Traditional Area who led a delegation of the bereaved family, said Mr Krakue would be buried at his hometown Ayiem on Saturday, July 31, after being laid in state on Friday, July 30, and a thanksgiving service at the Mpohor Methodist Church on Sunday August 1.
President John Agyekum Kufuor sympathised with the bereaved family and said the death of Mr Krakue was a loss not only to the family but the New Patriotic Party (NPP) and the nation.
He said Mr Krakue, who started his political career with the Wassa Youth Association (WYA) was a founding member of the Danquah-Busia tradition. He assisted the NPP especially in the Western Region and during the Second Republic and served Ghana well before the Government was overthrown.
The late Krakue died in London on Monday May 17, this year. He left behind seven children.
The delegation presented a carton of Schnapps as customary drinks to the Government.