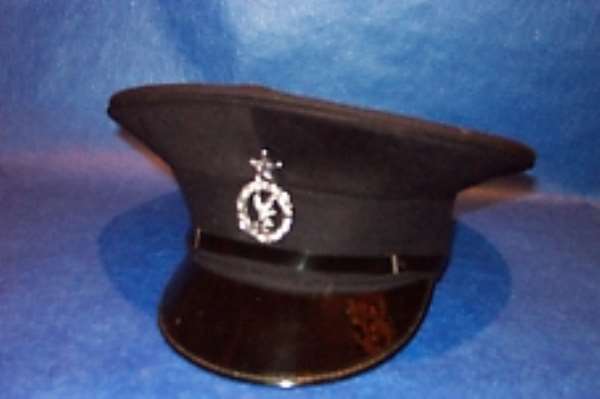 Sunyani, June 14, GNA - The Sunyani Circuit court has sentenced two persons to a fine of 400,000 cedis each or in default one year imprisonment in hard labour for attempting to bribe a police officer to drop a case against a relative. Augustine Ocra, 52, farmer and Kwame Amankwaa, 31, machine operator, pleaded guilty. Mr. Kofi Debra, the presiding judge, said the accused would have received higher sentences but for the fact that they were first offenders and had been in prison custody for seven weeks. Deputy Superintendent of Police Alex Yartey Tawiah, told the court that on June 15, this year a case of attempted murder was reported to the police against one Ernest Yeboah.
He said efforts by Corporal Ben Azagisnabu, the investigator, to arrest Yeboah proved futile. On June 16 Amankwaa approached the investigator and offered him 60,000 cedis to stop him from pursuing the case.
The police investigator feigned interest and after collecting the money asked them to produce Yeboah so he could advise him. The prosecutor said the accused quickly left the WAJU office and came back later with Yeboah and they were arrested.