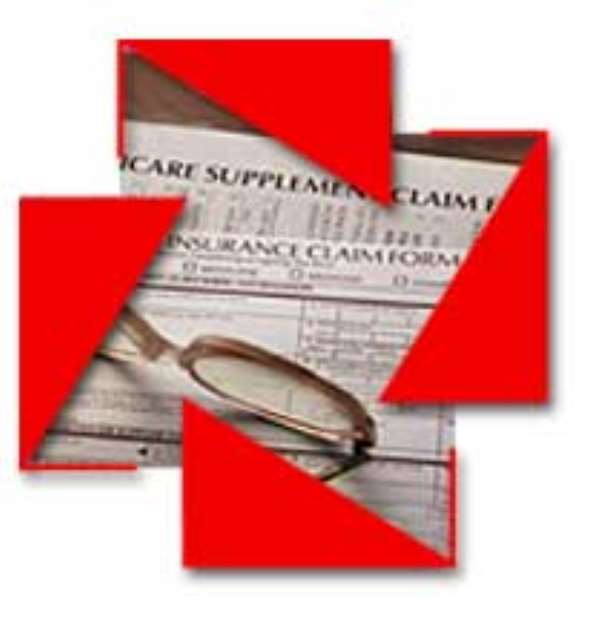 Bolgatanga, July 13, GNA - The Government spokesperson on Social Services, Mr Kofi Amponsah-Bediako, at the weekend said that six districts in the Upper East Region have made significant inroads towards the implementation of the National Health Insurance Scheme (NHIS). The Districts are Bawku East, Bawku West, Builsa, Bolgatanga, Bongo and Kassena-Nankana.
Mr Amponsah-Bediako, who made this known to the Ghana News Agency (GNA) at Bolgatanga on Tuesday said preparations made so far by the districts towards the implementation of the scheme were so encouraging that the scheme would become operational in the region by the end of the year.
He said apart from the Kassena-Nankana District, where the building earmarked as offices for the scheme had become a subject of dispute between the Assembly and a local church and for which reason, the matter was in court, all other assemblies had been able to construct new buildings or earmarked existing ones for use as offices for the scheme.
Mr. Amponsah-Bediako, who was in the region to find out the state of readiness of the districts for the implementation of the NHIS said the scheme had the potential to generate employment for about 800 people in the 130 districts nationwide, adding that each district was expected to employ six officers to man the scheme in their respective areas.
Mr Amponsah-Bediako said the positions would include the Scheme Manager, Accounts Officer, Publicity Officer, Management Information Systems Officer, a Claims Officer and a Data Entry Clerk.
According to the Government spokesman, the scheme, when fully operational would have certain implications on the work of health personnel, because individuals would be required to pay premiums on regular basis so as to be able to access healthcare when sick. "Providers of healthcare will be expected to operate efficiently so as to avoid losing their clients to other hospitals whose services may be found to be more satisfactory".
He said in view of the service element involved, there would be pressure on health professionals to ensure quality healthcare as well as value for money for their clients.
He added that, hospital personnel would have to cope with a greater volume of work because the health insurance would make healthcare accessible and hospital attendance would increase.