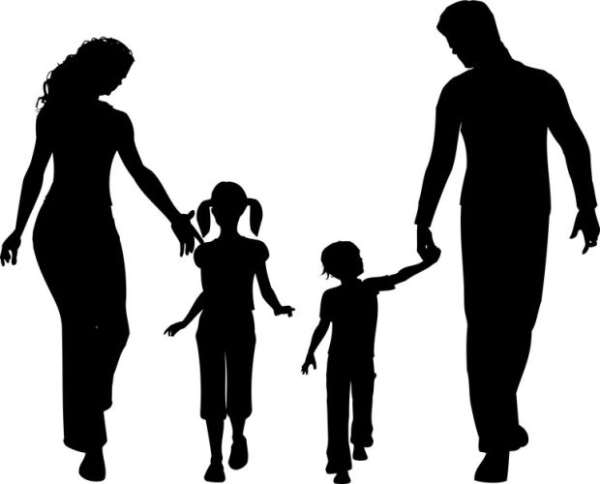 "Before I formed you in the womb I knew you, and before you were born I consecrated you; I appointed you a prophet to the nations" Jeremiah 1:5 KJV.
In reality when God's time is not due in your life, whatever step you take could make your skin crawl. It is God that makes people shine for a long time!
Truly, having someone to assist you or not in this world could be a six of one and a half dozen of the other. Someone could be any one in your family and outside the family too.
"Your slow motion in this life is better than no motion, do something and take a notion"- Bisa Kdei (A Musician).
If you have people helping you or not till date still give thanks to God for any one you chance upon forms part of your life story that brings either a positive or negative result.
The people around you are like shepherds ever ready to protect their livestock from intruders and wild creatures. However, with such a great plan to be executed, unfortunately some do go astray for wild animals to have a bit of the cherry.
But have you ever reminiscent why all the people around us cannot solve your burdens, it is because they do not have the foggiest idea about what has been spoken about life. For you were not created by these people. Rather God created you and he only knows what's must be fulfilled in your life. Indeed he is the creator and apparently knows more than parents or anyone else around the globe.
Of course, it is God who knows what is to come and his children must expect and accept nothing but breakthroughs. John 1:1 says "in the beginning was the word, and the word was with God, and the world was God". This above scripture clearly demonstrate that there was a word spoken before you were conceived in the womb of a woman and later introduced into the world. So your past and present situations are not half gravity to what has been written about your life by the spiritual author of the world who is God Abba father through his son Jesus Christ.
There is reward for the living, but for the dead neither have they any more reward. "For him that is joined to all living things there is hope; for a living dog is better than a dead lion" Ecclesiastes 9:4. You can say amen to that.
You are fearfully and wonderfully made by God not by mortal human beings. Here me out, you need not others confirmation or approval, promotion or sanctification, ordination or signatory before joining an organization.
For it is only God's approval, sanctification comes from and he again is the promoter and signatory to our successes. Today if you are alive, see yourselves as a product in the pipeline destine for greatness. I live for such words to be fulfilled in my life – Hallelujah!
Do You Want To Be Born Again?
"Anyone who is joined to Christ is a new being; the old is gone, the new has come. All this is done by God, who through Christ managed us from enemies to friends and gave us the task of making others his friends also." 2 Corinthians 5:12-18
Having read this message, want to be born again? Say this prayer with faith; Heavenly father, from today I surrender myself to you. Forgive and cleanse me from all my sins. I invite you to take absolute control of my life. Beloved if you have prayed this prayer, you are born again and welcome to God's family.
Developing Your Christian Life
1. Find a believing church to attend
2. Study the word of God daily
3. Enjoy the fellowship and workmanship of God
4. Practice the word of God
5. Have faith in the word
PRAYER
Our Father in heaven, thank you for taking me through your word, inspirations and knowing that there is hope for the living. I am satisfied with the message to surmount every skirmishes I may face and do believe am born for greatness in Jesus name. Amen
Author's mob/ what Sapp: +233246646694
Follow me on Twitter: @zorebenezer
Skype: live: zorebenezer
Church: Miracle Rock Church Int.
General Overseer: Bishop Dr Charles Abban