Ghana to host international conference on slave trade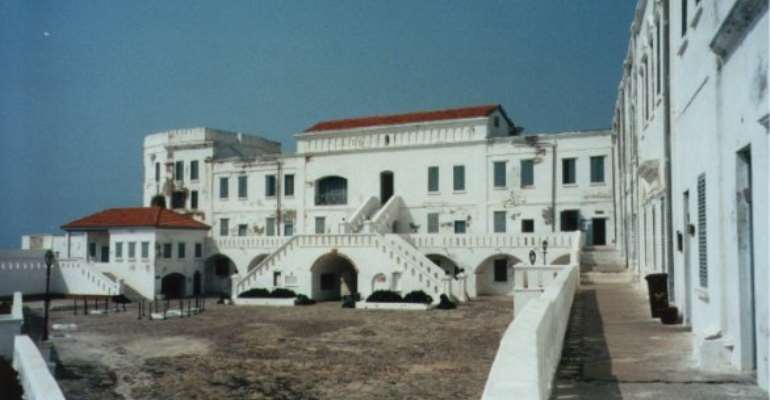 Accra, July 7, GNA - Ghana would host an International Conference on the Slave Trade between August 30 and September 2, 2004 on the theme: "The Transatlantic Slave Trade - Landmarks, Legacies and Expectations. The conference to be organized by the Ministry of Tourism and Modernization of the Capital City and the National Slave Route Project is in line with UNESCO's International year of the struggle against slavery and its abolition, which was launched at Cape-Coast in January 2004 by the Director General of UNESCO, Mr Koi Ochiro Matsuura. This was contained in a statement signed by Ms Victoria Antwi Sarpong, Public Relations Officer at the Ministry. The statement said Papers would be presented by renowned academicians from various parts of the world including Professor W. B. Lamouse-Smith of the Department of African Studies, Maryland University of Baltimore, USA; Dr Abi Derefaka, History Department, Port Harcourt University, Nigeria and Dr K. Doortmont of the University of Groningen, Netherlands.
It said an exhibition on the slave trade would be mounted at the National Museum in Accra as a side attraction to the programme.