Tema serial killer arrested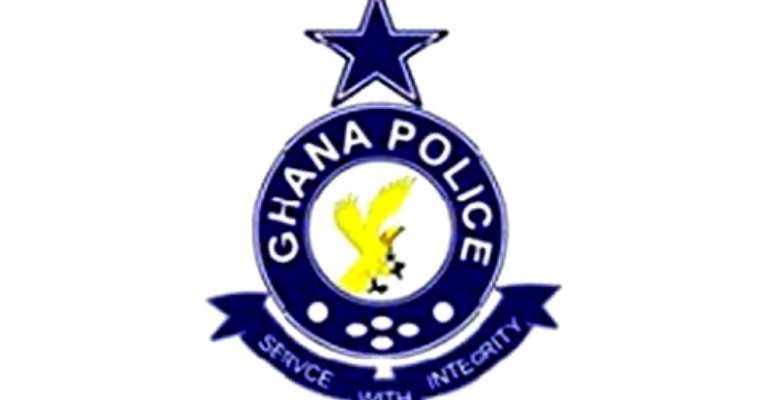 A man, suspected of being behind the recent murders within the Tema Metropolis and its environs, has been arrested by the Tema Regional Police Command.
The 36-year-old man, Ernest Away alias Mustapha Awaya, is believed to be one of the men behind the heinous killings in the area.
The suspect, according to the Tema Regional Police Commander, DCOP Beatrice Zakpaa Vib-Sanziri was arrested after more than a year's search for him and his accomplice, Iddrisu Kenkensu alias Idi who is currently on the run.
Briefing a cross-section of the media in Tema on Tuesday, November 11, 2014, DCOP Vib-Sanziri noted that after the death of Mr. Kofi Quist Defour, an Immigration officer and a businessman identified as Samuel Davis Ayibah, as well as some other residents of the Metropolis, fear gripped most residents there.
She continued that the Command immediately began investigating the deaths as it assured residents of police's continued efforts at getting the perpetrators arrested.
According to her, intelligence gathered pointed to the fact that those killings were committed by Ernest and his accomplice Idi.
Ernest Away is currently in police custody while efforts are being intensified to arrest Iddrisu, she said.
Suspect Ernest, according to DCOP Vib-Sanziri, was the pillion rider while Iddrisu was the main rider in perpetrating the killings.