Opportunity International Saving and Loans has rebranded its look with the unveiling of a new logo as part of activities marking the 10th anniversary celebrations of doing business in Ghana.
At colorful ceremony in Accra yesterday to unveil the new logo to the general public, the global CEO of the company, Mr. Harry Turner said the new logo is revitalization for the organization to continue to perform its core functions.
"The new logo indicates a revival of the organization. It is a sign that shows the organization will continue to listen and engage customers to develop services for mutual benefits" he said.
Mr. Turner averred that, ten years doing business in Ghana comes with some challenges but it has been amazing doing business in Ghana since the organization has been able to transform the lives of its clients.
Mr. Kwame Owusu Boateng, CEO Ghana, speaking to the media stated that, with the new look and freshness, Opportunity International will continue to deliver services that will improve the lives of the customers.
"Our target is to transform the lives of our customers, we want to see improvement in everything that they do and over the years we have been providing financial education free of charge and support to our customers".
"We are focused on our customers and we want to lift them from poverty to riches. With the new look and freshness, our customers should be assured that we are still the same organization but with more transformational services".
Currently with staff strength of 745, 35 branches and 5 agencies across the country, Opportunity International has over 400,000 customers in Ghana.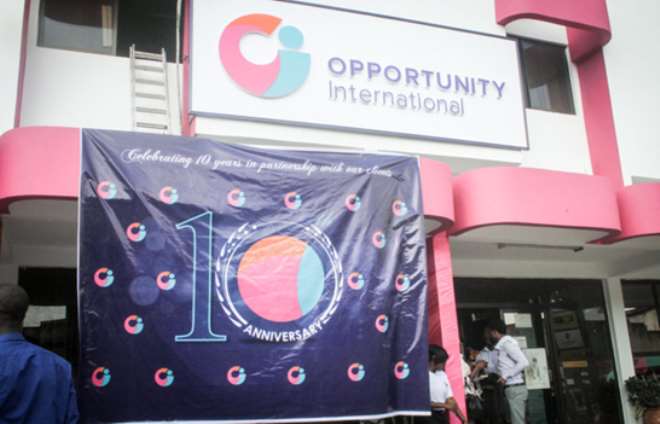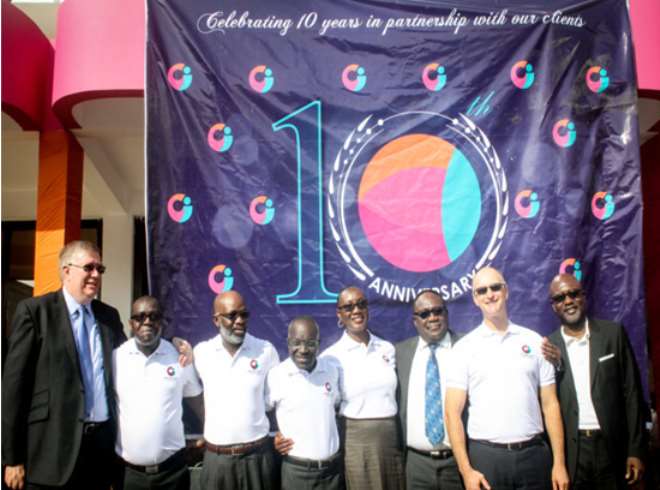 2014-11-11 091500