Pension Fund saga: Gov't secures restraining order against labour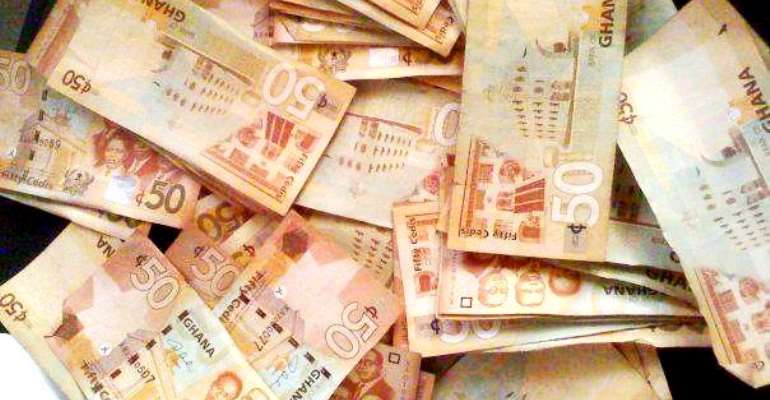 Haruna Iddrisu
Government has secured a restraining order from the court seeking to prevent aggrieved public sector workers from declaring another strike over their pension fund management, StarrFMonline.com has gathered.
The leadership of the concerned labour unions will be served with the writ tomorrow, Tuesday, November 11.
According to  Starr News'  Pappisdaff Abdullah who was at a meeting organised by labour, the executives of the worker unions were surprised at the development.
The move follows fears by government that workers could resuscitate their civil action over the matter that saw them out of their work places for several days.
Government in its bid to get the workers back to work secured an ex parte application from the court.
Twelve labour union members embarked on strike over government's handling of their second tier pension scheme.
They believe government is flouting the Pension Acts which mandate them to appoint their own fund managers to manage the funds.
They have threatened to revive their strike if government fails to address their concerns over the matter.
Credit: starrfmonline