You Will Win Again—Eminent Chiefs Assure Fonu Kpatakpa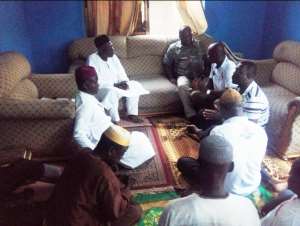 Guidance, mentorship and fathering are at the core of life and living, especially if one is to excel in life. They do not only serve to guide, direct and instruct, but they are also crucial for correction and disciplining sons and daughters, protégés,and followers; all of which go to strengthen and build up the trainees.
In this light, Hon. James Kofi Fonu Kpatakpa (NDC Deputy National Youth Organizer), paid an official visit to two of his godfathers in the Upper East region; Naa Ba Azorka Asigri Abugrago II, the overlord of the Bawku traditional area and Alhaji Yusif Adams, the Upper East Regional Chief Imam. Both godfathers were grateful for the courtesy call by Hon. Fonu and his entourage.
Hon. Fonu took the opportunity to formally inform his godfathers about his intention to seek for re-election as the Deputy National Youth Organizer of the NDC and to seek for their advice and support.
The Bawku overlord, assured Hon. Fonu of victory because of his hard work, humility, accessibility and good human relations. They gave Hon. Fonu Kpatakpa their blessings and advised him to keep working hard and to continuously do good for greater rewards. The Chief Imam was full of praise for Hon. Fonu Kpatakpa for the hard work he had put into his first tenure of office, irrespective of the internal and external challenges he had encountered.
For this reason, the Chief Imam was certain that the delegates would vote for him for a second term and urged him not to renege on any of his promises, but rather work hard to fulfill most, if not all. He went on to further pray and asked for Allah's blessings for him in all his endeavors.
Hon. Fonu Kpatakpa and his entourage expressed their gratitude towards these two eminent personalities for their audience, advice and prayers.
In a related event, Hon. Fonu and other leading members of the NDC, tasked to oversee the Upper East regional youth and women's elections, have done so successfully. Every aspect of the elections, starting from the vetting to voting, was executed with tact and experience, and it was devoid of any controversy or acrimony. All the aspirants accepted the outcome of the elections, with the the non-successful candidates, pledging their support to the elected candidates for a massive NDC victory in both the region and national as a whole.
||FONU KPATAKPA FOR THE YOUTH, ALWAYS WITH THE YOUTH||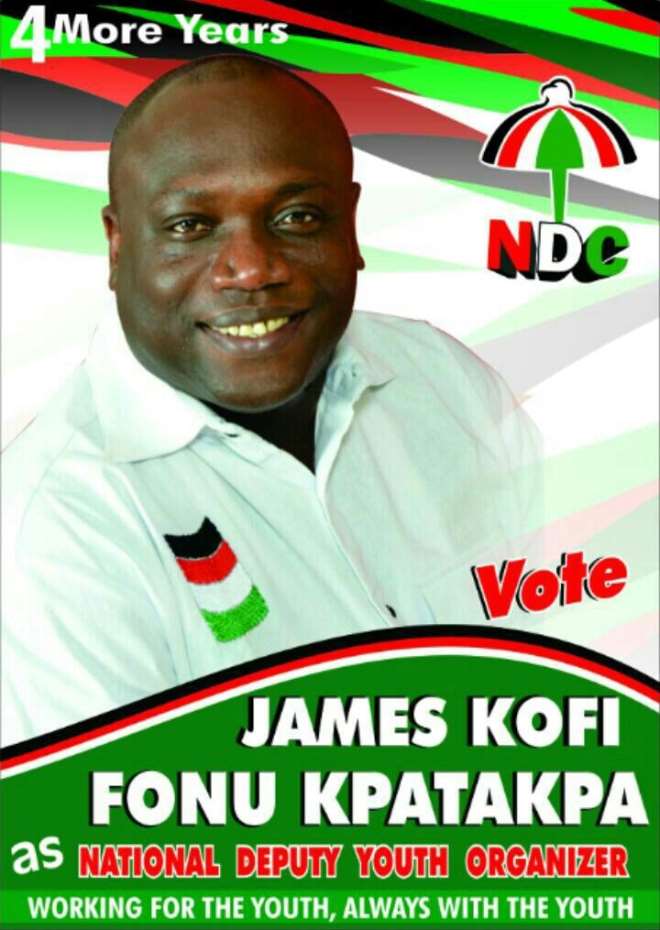 HFONU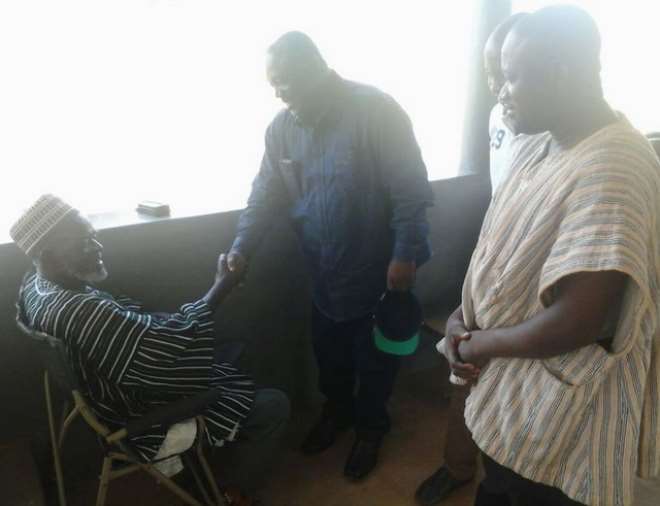 2014-11-10 131216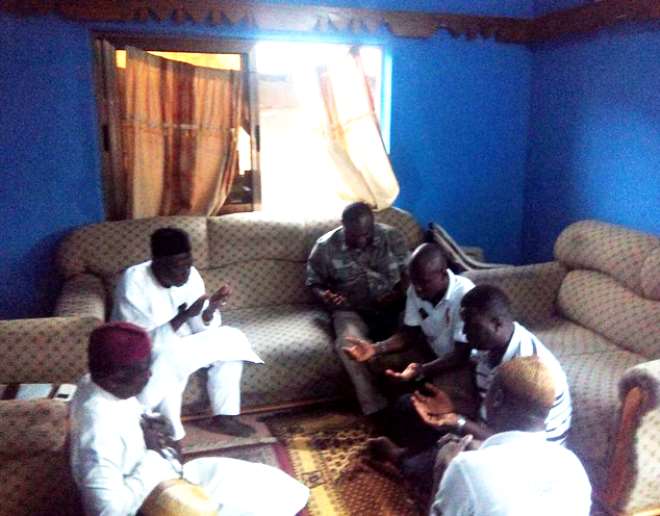 2014-11-10 143028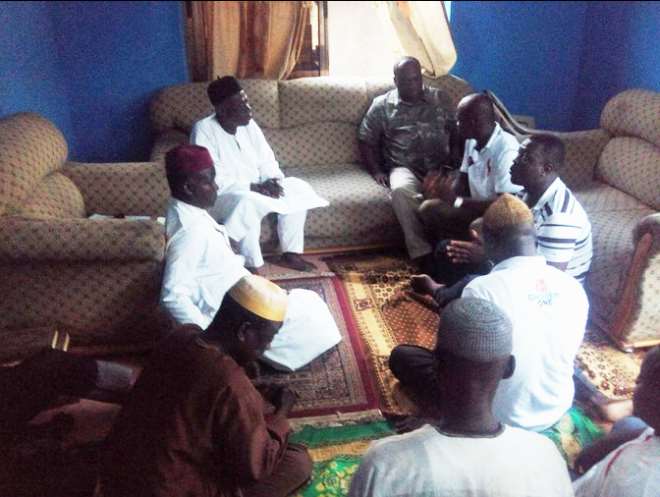 2014-11-10 143042