"I'm Now Seen As A 'Mugabe' And A Spent Force" - Bagbin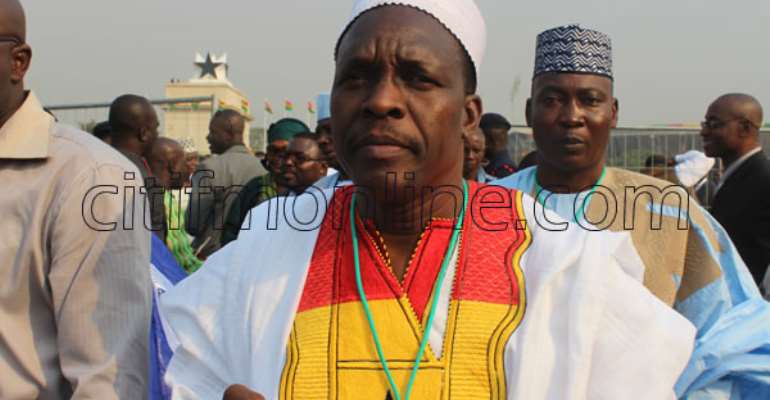 Majority Leader Alban Bagbin has said he is now considered a spent force by some people in the country.
The Nadowli-Kaleo MP who has been part of Ghana's parliament since the fourth Republic began in 1992, told an audience at the 2014 Centre for Social Democracy, Ghana (CSD-Ghana) lecture in Accra that: '…I'm now considered a spent force to be abandoned and discarded.'
'…That is what we do in this country,' the former Health Minister bemoaned.
According to him, 'we have very very important personalities that could nurture and mentor the youth but because our mental, our attitude, our state of mind is that age is anachronistic and must be discarded…there is no way that you can grow without nurturing.'
Alluding to a comment made at the event in reference to the nearly four-decade service of a foreign parliamentarian, Bagbin said: 'I'm happy that you have to call somebody with 37 years parliamentary experience, but I am being referred to as a 'Mugabe' because I am only getting to 24 years parliamentary experience.'
The lecture was on the theme: 'The rule of law, good governance and democratic consolidation in Ghana.'