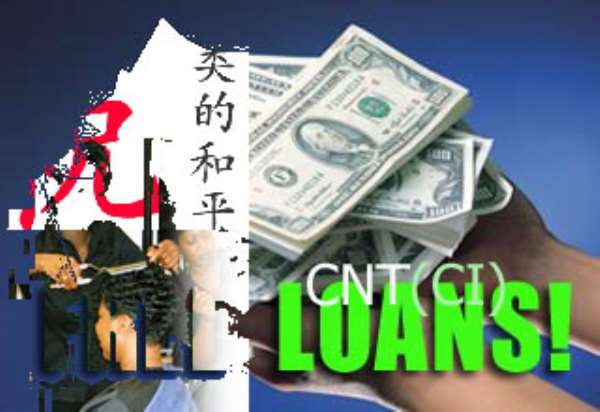 Breman Asikuma (C/R), June 29, GNA- Mr P C Appiah-Ofori, Member of the Parliamentary for Breman Asikuma and member of Select Committee on Finance, has said the intention of the government to secure the 300-million-dollar loan facility from the CNTCI was to improve the economy.
He said part of the facility would be used to support the President Special Initiative (PSI) for the establishment of factories, under the rural enterprise programme embarked upon by the government to create wealth among Ghanaians.
Speaking at the first ordinary session of the Asikuma-Odoben-Brakwa District Assembly at Asikuma, Mr Appiah-Ofori stated that government would use 50 million dollars for the rehabilitation of the Ghana Railway lines to facilitate movement of goods from Ghana to Burkina Faso. He said the rest of the facility would be committed into other important government-initiated projects, to improve the living conditions of Ghanaians.
The MP stated that government has set for itself an agenda for the growth and prosperity of the country, and urged assembly members in the district to support the efforts.
He said government opted to pursue macro-economic policies to reduce inflation, and increase trade and industry.
Mr Appiah-Ofori said efforts had been made by government to help the people, especially businessmen and women to get access to credit facilities and expand their businesses.