DW Starts Cooperation With Channel 9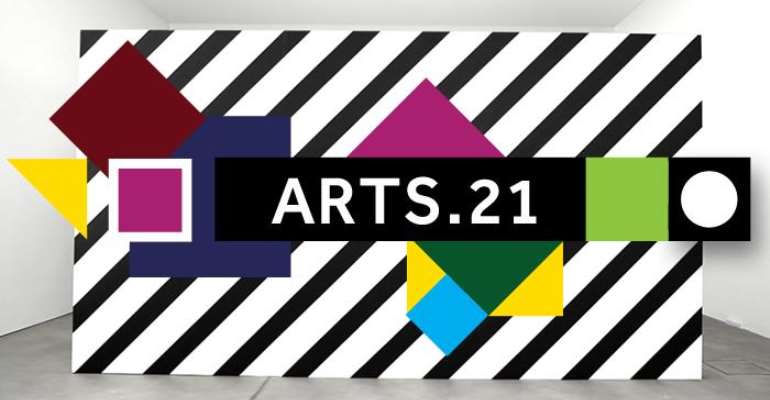 DW is now cooperating with Channel 9, a Russian-language TV station with the widest reach outside Russia. This partnership will enable DW to reach a new international target group with a large number of programs.
Channel 9 is receivable in its country of origin, Israel, as well as in Germany, Canada, the US and Australia, via cable or satellite networks.
Alexander Levin, majority owner of Channel 9, and representatives of DW have agreed in Bonn that, starting immediately, several formats shall be adopted into the programming of Channel 9, among other things, the successful culture magazine Arts. 21, the lifestyle show Euromaxx Highlights, the science series Tomorrow Today as well as the globalization magazine Global 3000.
The cooperation also includes using DW articles and news on the online portal of Channel 9.
DW Director General Peter Limbourg welcomed the cooperation as an important step towards free reporting in Russian. "We shall benefit by having Channel 9 as our partner, which, just like DW, stands for independent journalism. We want to expand this cooperation still further in the future."
Alexander Levin stressed the importance of this partnership for both parties. "Like DW, Channel 9 attaches the highest significance to a free, pluralistic reporting of political affairs. In view of the growing influence from politics on the Russian media, this is becoming for us increasingly a unique selling point."