Multichoice reviews DStv subscription downwards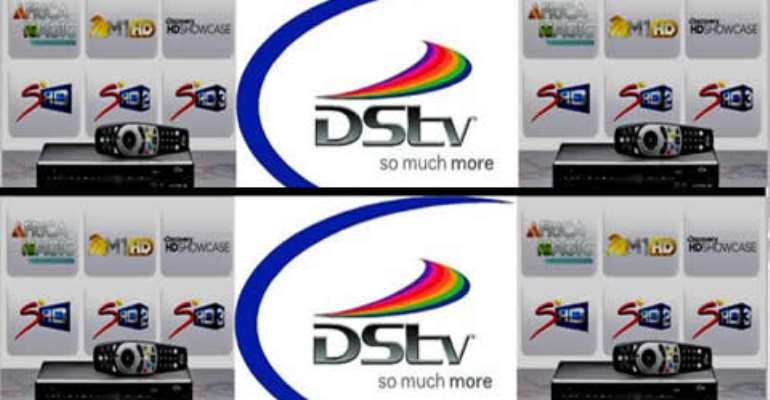 Multichoice Ghana, provider of the pay television digital service, DStv has announced a downward review of its subscription, Friday.
In a statement issued by the company the downward review takes effect from today November 1.
Subscribers to the service over the last six months had complained about the rapid increase in subscription charges.
Multi Choice CEO Nico Meyer explained to Joy News last month in Tanzania that charges were affected by the exchange rate variations.
But he did say there was a possibility to downward review of rates.
"We have to react to economic realities in country. We are buying content in from international suppliers and we have to honour those obligations… we are constantly reviewing our business case in each country we have to constantly stay abreast of changes in the economy…as the economic situation changes so it will follow", according to the statement issued in Accra on Friday.
Multichoice Ghana also indicated that the strengthening of the Ghana cedi has enabled the pay TV digital service provider to review its  subscription rates.
The pay-tv bouquet has been reviewed as follows.
- Premium Bouquet has been reviewed from GHC 335 to GHC299,
- Compact Plus Bouquet from GHC 216 to GHC192
- The Compact Bouquet from GHC138 from GHC 122,
-The Family Bouquet from GHC 84 to GHC 71 and finally
- The Access Bouquet from GHC42 to GHC 34.
MultiChoice Africa's costs are largely US Dollar and Euro based due to the satellite capacity and channel content costs. 
Furthermore exchange-rate fluctuations have a detrimental effect on business viability.