Iceberg forces Volvo Ocean Race exclusion zone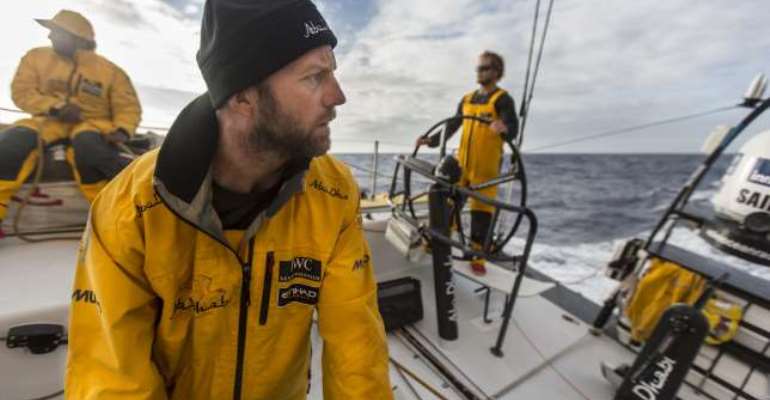 The fleet is currently deep in the south Atlantic as crews enter the closing stages of the opening leg from Alicante to Cape Town.
However, the discovery of a sizeable iceberg has presented an added challenge ahead of the teams' expected arrival in South Africa next week.
"We found one piece of ice more than 300 metres in size," said race meteorologist Gonzalo Infante.
"But they're normally surrounded by smaller pieces. That's why we made the exclusion zone.
"We use satellite technology to scan the ocean surface. It"s like an altimeter " it spots a bump, and then processes that image, that's usually invisible to the human eye, with a special software."
Abu Dhabi Ocean Racing currently hold an 18-mile lead in the global race, but crew member Justin Slattery has warned of the dangers posed by an iceberg.
"It doesn't take much to sink a boat like this," he said. "The growlers are the worst, because they're the ones you can't see " and the ones that don't show up on the radar."