Law must deal with gay doctor -- GMA, others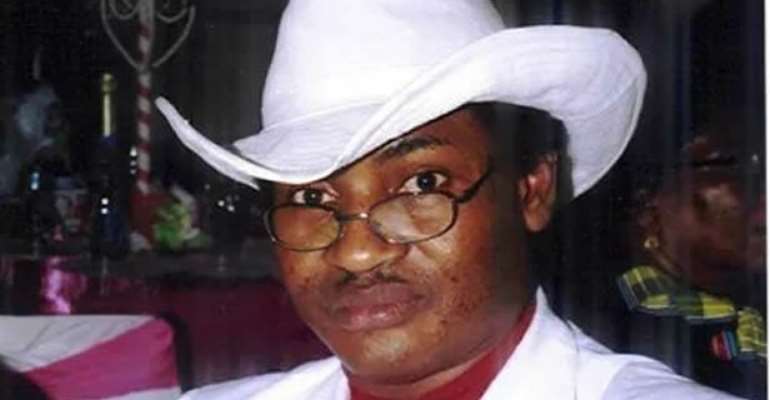 Three authorities in the health sector say they will ensure Dr Ali Gabass, the medical practitioner accused of sodomising a 16-year-old boy, is prosecuted if found guilty of the crime.
The Ghana Medical Association (GMA), Ghana Health Service (GHS) and the Medical and Dental Council (MDC) have said in a joint press statement contrary to speculations, they will not shield the embattled doctor.
Registrar of the Medical and Dental Council, Eli Atikpui said the scandal is unfortunate since doctors carry a lot of respect in the Ghanaian society.
Dr Atikpui said for such a scandal to hit a medical professional demands every assurance from the health sector bodies that due diligence would be pursued.
"Sometimes Ghanaians think that, either the regulators, the association or employers really protect the doctors [who flout the law] but we just want to give Ghanaians that assurance that we will not in any way shield this practitioner [Ali Gabass]", Dr Atikpui said.
Meanwhile authorities of the Effiankwanta Hospital, where Dr Ali  Gabass is a senior doctor, say they will not allow the doctor to perform his duties at the hospital until he is cleared of the allegations of sodomy.
Head of Administration at the hospital, K.K Boachie, said there is need for the health facility to look into the matter since the scandal has also dented their image.