Samsung donates 3,000 smartphones to fight Ebola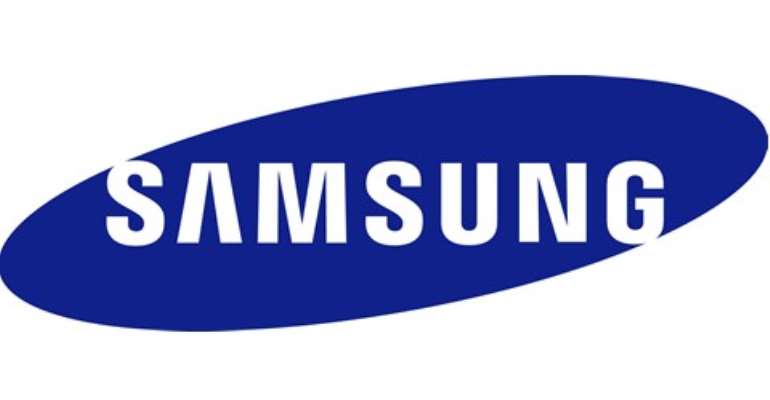 Samsung Electronics Company Ltd. today announced it will donate 3,000 smartphones, worth about USD1 million, to support the ongoing fight against Ebola.
The smartphones, to be donated through the United Nations Office for the Coordination of Human Affairs (OCHA), will be used in the Humanitarian Connectivity Project, the UN's IT project that utilizes mobile devices to provide humanitarian support in disaster areas.
The donated GALAXY S3 Neo Smartphones will be used in 60 Ebola medical clinics in the three worst-hit African countries, Guinea, Liberia, and Sierra Leone.
"By installing the UN's Smart Health Pro mobile application, medical staff can utilize the smartphones to treat patients and collect medical data, while quarantined patients can contact their families using the devices," a statement from Samsung said.
"All donated smartphones will be destroyed once the virus outbreak has subsided," it added.
Samsung is also supporting various efforts to defeat Ebola in Africa, including providing financial support for the purchase of hazmat suits in Ghana and distribution of hand sanitizers in the Democratic Republic of Congo, as well as launching an Ebola SMS text service in South Africa.
Samsung Electronics is a global leader in technology, opening new possibilities for people everywhere. Through relentless innovation and discovery, we are transforming the worlds of TVs, smartphones, tablets, PCs, cameras, home appliances, printers, LTE systems, medical devices, semiconductors and LED solutions. We employ 286,000 people across 80 countries with annual sales of US$216.7 billion. To discover more, please visit www.samsung.com .