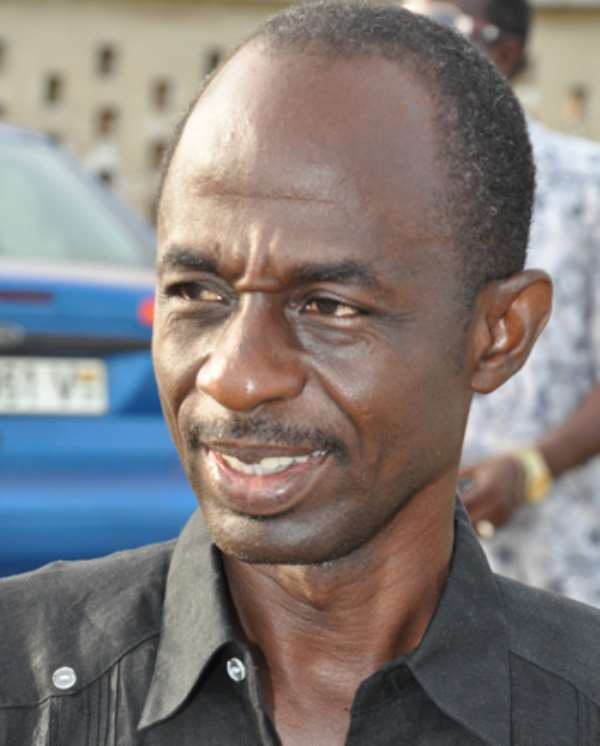 A ci-devant chairman of UK/ireland of the NDC, Mr. Horace Nii Ankrah has responded to a teething buzz of he contesting against Johnson Aseidu Nketiah for the General Secretary position in the party's upcoming internal elections in October.
Just as when it has been widely accepted that Mr. Nketiah is tipped to go unopposed, a rumour dropped citing Horace Ankrah's intentions to contest General mosquito as Mr. Aseidu Nketiah is politically pet-named.
However in an interview with RadioXYZ, Horace Ankrah described the rumour as flagrant falsehood with no bases and underlie. He declined ever harbouring such an ambition.
"I am not contesting for any position in the National, Regional, Constituency level, I have never said anywhere that I will be contesting for any position."
"The only position I contested was the chairman for UK/Ireland of your party"
Horace also believes in maintaining the 'winning team'.
He therefore took the opportunity to openly and happily declared his support for Mr. Kwabena Agyei, Aseidu Nketiah, Yaw Boateng Gyan and virtually all current executives who are seeking re elections respectively in their various portfolios.
Horace Ankrah recently appeared before the enquiry commission investigating Ghana's participation in the 2014 world cup where retinues of improprieties and mismanagement of funds were allegedly committed and recorded.
Mr. Ankrah who chaired the Events, Grounds and Logistics sub committee of the 2014 world cup committee campaigned that the "NDC party needs hardworking and dedicated leadership and he believes and endorses Aseidu Nketiah candidature."