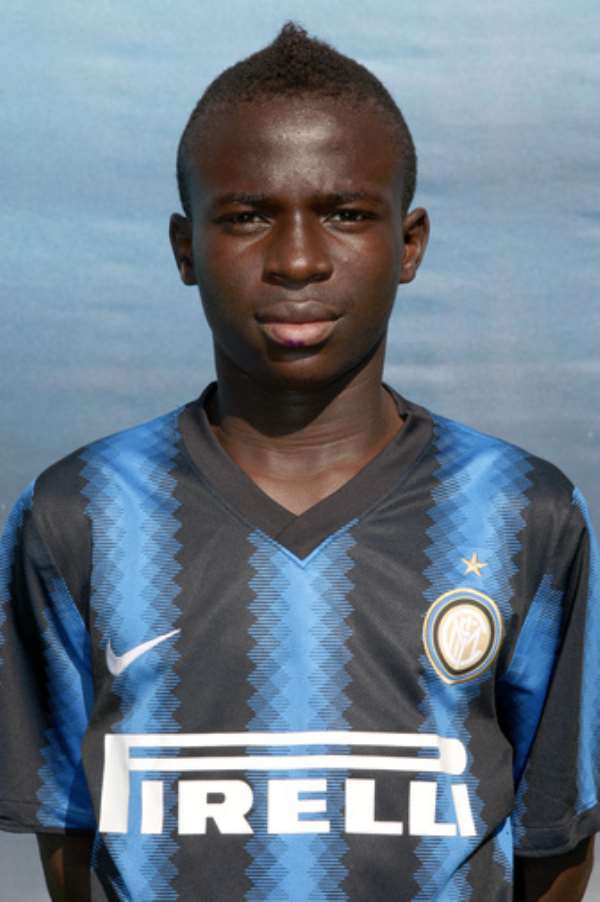 A 16-year-old AC Milan attacker who racially abused Ghanaian Justice Opoku, has been handed a five-game ban by the Italian Football Federation (FIGC) has confirmed.
The incident took place in March in the youth game between AC Milan and city rivals Inter where, after scoring the goal which made it 5-0 to the Rossoneri, Cosimo La Ferrara confronted opponent Opoku, using the words "this one's for you, black s—."
The FIGC and UEFA rules foresee a ban of 10 matches for such misconduct.
Since the player was suspended by his own club for their following four games and ordered to apologise immediately to opponents after being hauled off the field by then coach Cristian Brocchi, he has got away with only a five-game ban.
"I know there are certain games you want to win at all costs, but there are some things that should never be happening," Brocchi said.
"I know that the lads had already been exchanging comments on Facebook during the week."
The forward was this summer given his first professional contract by the Rossoneri and, after missing the end of last season due to indiscipline, he had been restored to the youth team by Brocchi for the first few games of the current campaign.
He will now miss Milan's next five matches after the conclusion of a lengthy investigation.