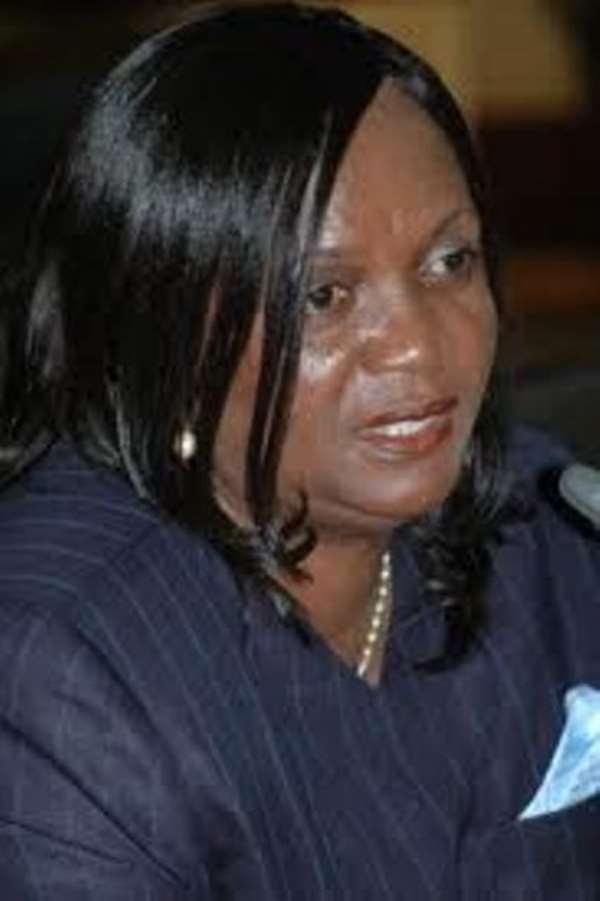 Lawyers at the Attorney General's (AG) Department in the Ashanti Region have embarked on an indefinite strike to mount pressure on government to pay their clothing, fuel and leave allowances for 2013 and 2014.
The action by the lawyers, who represent the interests of the state in legal proceedings, saw them abandoning both the law courts and their offices in the exercise which started Wednesday morning.
Graphic Online's  Ashanti Regional Correspondent,  Donald Ato Dapatem  reported that the lawyers hoisted red bands at the offices and posted a notice at the entrance.
The notice read, 'State Attorneys of this Department would be embarking on an indefinite strike commencing from Wednesday the 8th of October, 2014. Members of the general public are hereby informed accordingly. Thank you.'
This implied all civil and criminal legal cases involving the state of Ghana would not come on in any law court in the region.
On September 30, 2014,  the aggrieved lawyers threatened to strike if government failed to pay their clothing, fuel and leave allowances for 2013 and 2014.
They subsequently started wearing red bands to court last week to signify their anger.
Expressing their anger some of them spoke to  Graphic Online  on condition of anonymity on Wednesday.
'Our employees in Accra are discriminating against those of us in Kumasi. How can you decide to pay that of those in Accra and abandon those of us in Ashanti Region,' one of them said.
Another described as surprising, discriminatory and depressing that their colleagues in Accra have been paid 10 months of their fuel allowance for 2013 and the full leave and clothing allowances for 2013 and 2014.
They said several letters to the AG Department and Minister of Justice, Controller and Accountants Generals Department as well as Ministry of Finance and Economic Planning have been treated with contempt.
'Several letters, including those sent in July and August this year to the Ministry of Justice and the Minister of Finance as well as the Accountant General Office were treated with contempt. They did not even bother to acknowledge receipt of our letters,' they said.
Credit: Daily Graphic.com.gh