NSS Rot: Board Members Cleared Of Wrongdoings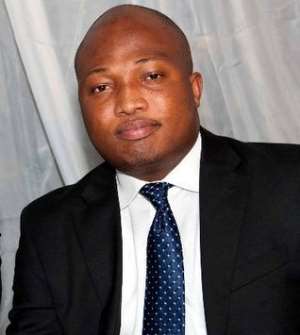 The board of directors of the National Service Scheme has been cleared of wrongdoing, TV3 has gathered.
An interim report chanced upon by TV3 on Wednesday, October 8 also revealed that two deputy directors recently asked to proceed on leave may be reinstated.
The two are Deputy Director in charge of Finance and Administration Michael Kombor and Deputy Director in charge of Operations Sophia Karen Ackuako, TV3 gathers.
An investigation conducted by the Bureau of National Investigations (BNI) uncovered massive corruption to the tune of GH¢7.9 million at the Scheme in July.
The executive body headed by Alhaji Alhassan Imoro was asked to proceed on indefinite leave, but the recent development will see his two deputies returning to post.
The Greater Accra Region Director of the Scheme, Seth Asiedu, is still under investigation, the interim report revealed.