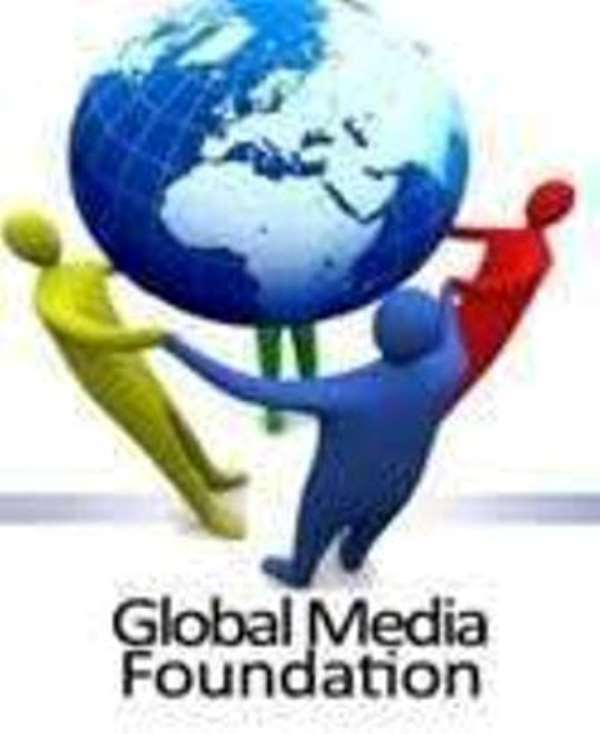 The Chief f Executive Officer of Global Media Foundation (GLOMEF), a human right and media Non-Governmental Organisation, Mr Raphael Ahenu Jr has noted with regret about the various forms of malpractices in Senior High Schools and tertiary institutions in the country.
This unpleasant situation, he observed, had turned many of the SHSs and tertiary institutions into an area of moral decadence, dishonesty and ungodly activities.
Speaking as the Guest Speaker at the maiden celebration of Article Publication Day of the Osei Tutu SHS Writers and Debaters Club at Akropong near Kumasi, Mr Ahenu Jr pointed out that many Christian youth were faced with strong inducement to participate in these ungodly practices.
About 1,000 Senior High Schools students from KNUST SHS, Kumasi Wesley Girls SHS, Kumasi Secondary and Technical SHS, Aduman SHS and Osei Kyeretwie SHS attended the function.
Mr Ahenu was the Guest Speaker observed that many students learn and go into unhealthy lifestyles, such as the acts of immorality, alcoholism and drug abuse from SHS level and got addicted unable to stop at their adulthood.
He said examination malpractices had gradually become part of the school system, indicating that many SHS students find their way through universities and other tertiary institutions through malpractices.
Mr Ahenu was worried some educational heads, teachers and parents take the leading role and compromised for students to go examination malpractices.
This, he explained was why many of the students after gaining admissions to tertiary into find it difficult to develop their career.
Mr Ahenu called for an effective collaboration between the Ghana Education Service and churches to strengthen supervision and help control moral decadence in SHSs.
He advised the students to study hard, avoid bad peers and companies as well as unhealthy lifestyles that could ruin their future.
Mr Samuel Abosi, a Tutor at the Osei Tutu SHS, and Patron of the Club, observed that debates and arguments in the media were often shallow in though and lacking the requisite ingredients to make impact on society.
He explained that the idea behind the establishment of the club was not just to rekindle the spirit of writing, but thought provoking ones among students.
Mr Abosi expressed the optimism that the club would be formed in other SHSs to enable students to improve on their reading and writing skills.