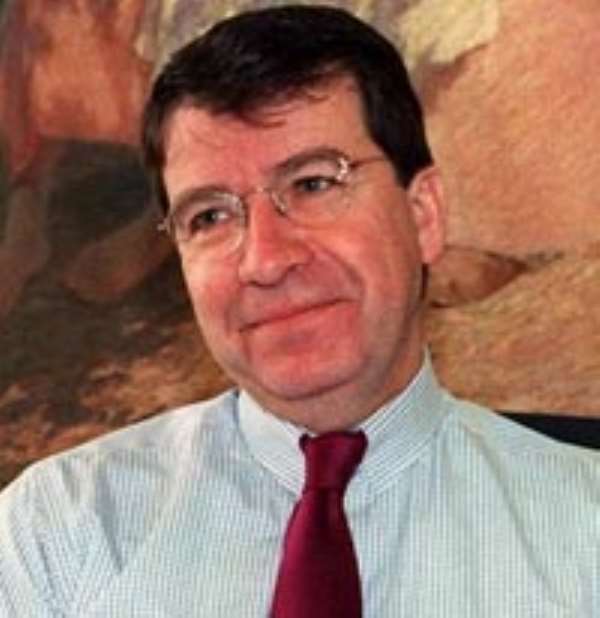 THE FRENCH Minister of Co-operation and Development, Mr. Xavier Darcos, has lauded the efforts of Ghana in the economic development of the Sub-Saharan region.
"Ghana is now a role model in this region and playing an essential role in this regard," the French Minister declared through an interpreter during an interaction with President J. A. Kufuor in Kumasi yesterday.
The talks formed part of a two-day state visit to Ghana during which the French Minister, who is also in charge of Francophone Africa, interacted with Ministers of State, including the Senior Minister and the Ministers of Foreign Affairs, Regional Cooperation and NEPAD and Roads and Highways Mr. Darcos acknowledged the personal role President Kufuor was playing in these efforts to sustain economic growth.
He further expressed appreciation for the encouragement in organization and harmonization of culture and business in Africa and pledged France's preparedness to be part of this development and offer the necessary help.
Mr. Darcos announced that France was considering the gratification of relevant text for economic cooperation and mentioned that Ghana and one other African country would benefit from this arrangement.
France, he said, would want to see a lot of French companies in the energy and water sectors towards development.