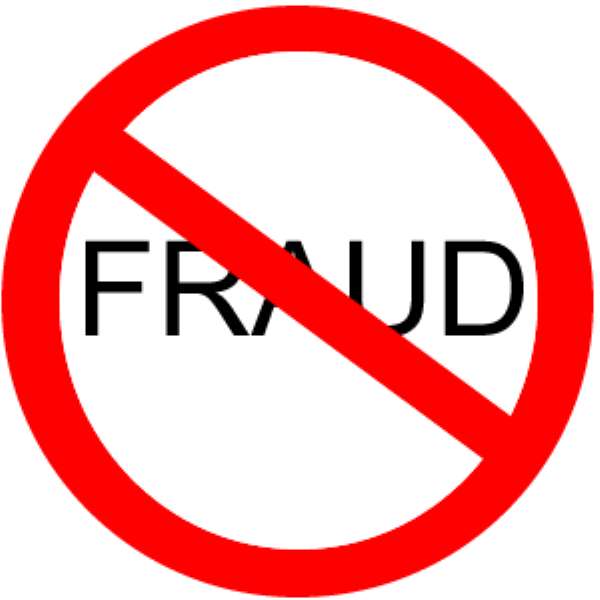 Pressure group, the Progressive Nationalists Forum (PNF) has pressed calls for the Ghana Audit Service to be made autonomous and empowered to generate its own funds without having to depend on government for its resources.
The call comes on the heels of a media report that suggests the Audit Service which is mandated to audit the public accounts of Ghana, including all public offices, metropolitan, municipal and district assemblies, public corporations and report their findings to Parliament has been starved of funds.
The media report revealed that delay in the release of statutory funds had stalled several operations at the Ghana Audit Service culminating in the failure of the service to release the 2013 Auditor General's report on time.
This the group believes is an affront to the fight against corruption in the country.
Speaking to Ultimate Radio, Spokesperson of the group, Richard Nyamah accused President John Dramani Mahama and the NDC administration of showing little commitment to fighting corruption in the country.
According to the group, the president was rather "aiding corruption by failing to punish persons found to have misappropriated public funds and resources."
Citing the GYEEDA, SUBA and the SADA scandals as examples, he lashed out that government was rather targeting the small fishes and leaving the big guns in high political offices untouched.
Proffering solutions, Richard Nyamah suggested, "the audit service is such an important body and I will wish that they be allowed to levy the various departments that they audit to generate funds for their operations."
This he said will keep the service liquid and unattached to the stipends of the mother institution it is mandated to audit.