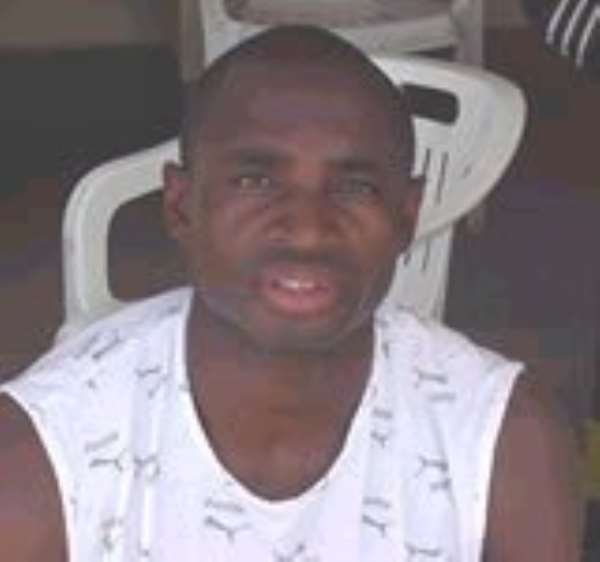 Shanghai International finally ended its draw streak yesterday, coming from behind to beat Liaoning Zhongyu 2-1 at home yesterday.
International's two foreign strikers, Ze Alcino of Brazil and Kwame Ayew of Ghana, scored in the second half as the team recorded its first win of the season.
On Wednesday, Shanghai Shenhua SVA pulled off a topsy-turvy 3-3 draw away to Qingdao Bright.
In other sixth round matches of the Chinese Super League, it was: Shenzhen Jianlibao 0, Chongqin Lifan 0; Shenyang Ginde 1, Dalian Shide 0; Beijing Hyundai 2, Tianjin Teda 0; and Sichuan Guancheng 0, Shandong Luneng 2.
Shenzhen and Shenyang top the table with 11 points, followed by Shenhua and Dalian on 10 each. International climbed to seventh with eight points.
After a five-match draw streak, which International blamed mostly on bad luck and poor refereeing, the team vowed to get the three points at Shanghai Stadium.
But the wet and humid weather made it difficult for both teams as long shots became the main weapon.
Liaoning's Wang Xinxin's drive in the 15th minute was tipped away by a diving Jiang Jin in the International goal, while Alcino's open-goal shot in the 25th sailed wide.
After a scoreless first half, Liaoning struck in the 49th - Xu Liang heading from a Wang Liang corner kick.
Desperate to get victory, International coach Cheng Yaodong replaced Huang Yong, gambling on playmaker Qi Hong, who was benched because of an injury, and bringing on Yu Hai for Du Ping.
The changes worked as Yu forced a penalty after being brought down by Liaoning defender Chen Bo in the box. Alcino converted for the equalizer in the 67th.
Ten minutes later, Alcino was tackled from the back by Wang Liang who was sent off for a red card.
From the resultant Qi Hong free kick, Ayew headed in the winner.
On Wednesday, Yu Tao scored two goals and provided an assist but Shanghai Shenhua could only come away with a point.
The hosts drew first blood just four minutes into the match. Yu Tao's teammate on the national Olympic team Gao Ming, played 1-2 with Sun Xinbo and lobbed the ball over Shenhua goalie Yu Weiliang into the net.
While Qingdao fans were still celebrating, Yu Tao scored the equalizer a minute later, slotting a cross from striker Li Dawei.
There was more drama to come as Qingdao fell behind in the ninth.
Goalie Yang Jun managed to parry Yu Tao's long drive, but couldn't deny Li Dawei, who scored on the rebound.
The first half ended with Shenhua maintaining its one-goal lead.
Qingdao substituted Ma Quan with Bai Yi after the break and immediately Bai headed in the equalizer on Yao Xia's cross in the 46th.
The hosts' constant raids on the Shenhua goal resulted in their third goal in the 63rd. Goalie Yu saved Lu Gang's curling free kick but failed to stop Sun Xinbo's follow-up.
Shenhua sent in rookie striker Mao Jianqing for Li Dawei in the 75th, but it was Yu Tao who found the net again to equalize in the 78th minute.