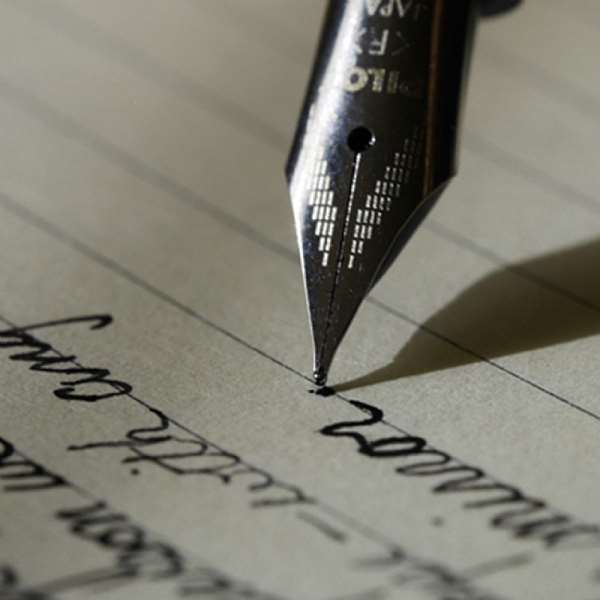 My few investigation reveal that most fatal Accident that occur on our road that claims precious lives either occur at a sharp corner or on top of the Mountains/Hills or at the bottom of the mountain/Hills. Accidents on the hills and at the sharp corners that I witnessed are estimated to be over fifty percentages of deaths on our roads. What is our road Engineers putting in place in the future design of roads for this Country?
We expected all the roads under construction's design to reflect the thought of an experience road Designers that have passion for human lives, collate accident data from the police to get more in-depth analysis of faulty designs of roads for amendments in the Country. In the twenty first century our roads are still design to pass through the top of hills, running through snake coil curves and bends.
It is time those who design road that kills us day in day out to wake up to new realization that is dawning on them. The Ghana Police Service (M.T.T units) should be involved in the design and construction of roads in the country for Accident data analysis that may help to design and construct safer roads for commuters.