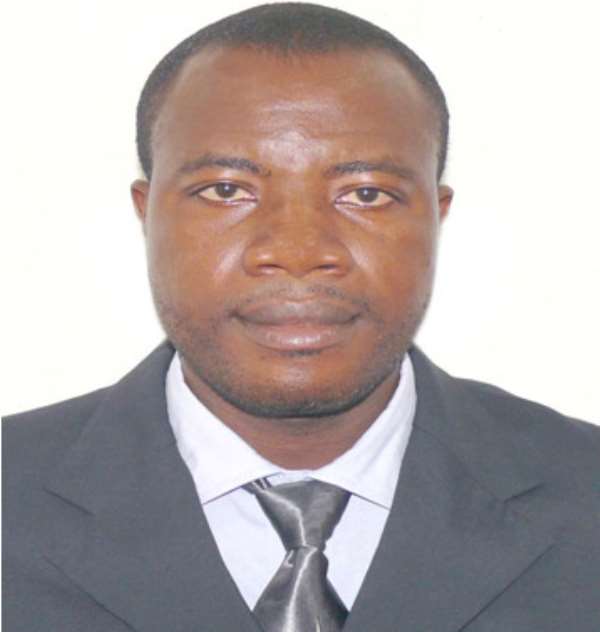 President John Dramani Mahama urged all Ghanaians to abide by the age long call started by the Acheampong Regime during a sod-cut ceremony for the restart of the Komenda Sugar Factory sometime August, this year, to grow what we eat and to eat what we produce and by extension wear and use what we manufacture or produce.
When this crusade was started by the Acheampong regime many were those who bought into it and many backyards were turned into gardens, a giant initiative that lessened the burden on the buffer-stock of the nation. The Limann regime also attempted to rejuvenate it and imported several machetes in that regard.
The call for this genius initiative was revived again during President Kuffuor's time with the then Vice President, Aliu Mahama leading the crusade. The advocacy for the use of African wear became very strong with the presidential call for the popular Friday Wear.
Today, people wear attires made of African print even in the banks. Some white-colar jobs even sanction the use of African wears throughout the weak. Indeed, this is a milestone chalked up by the nation and I say kudos to all who have contributed to this great achievement.
Gone were the days when people, especially the intelligentsia ridicule others for going to functions, work or lecture in African wears. When I decided to do a beat on the popularity of the use of African dress among university students, the first eminent fear in me was how I would be able to gather much information for my story.
Intriguingly, to my surprise virtually every corner I passed I saw scores of students in African dress; with bags and foot wears all made of materials that are African in origin. I saw a substantial amount of students in the said attire even on weekdays.
However, can we say it is the same with our industrial, agricultural and services sectors?
Why not?
The African's penchant for foreign goods
The first and foremost challenge here, in my opinion, is the African's strong crave for anything foreign. Many people and organisations as well as even governments in Africa, usually prefer goods and services rendered by foreign firms to those offered by local ones. This colonial antecedent adversely affects entrepreneurship. Just recently, the Minister for Local Government and Rural Development added his voice to the call on Ghanaians to patronise products from Ghana stressing the need for MDS/MMDS/MCES/DCES to use made-in-Ghana furniture.
If anybody should carry out a research on the comparative analysis of how much is spent on foreign goods and services (which have local alternatives) by governmental agencies and the general public the revelations will be shocking. The taste for these exotic things starts right with our own leaders.
Instead of resourcing local industries to be able to give them what they want they will rather change thousands and millions of local currencies into dollars and push them into another man's country at the detriment of their own ...
Many are those who boast about where they bought their dress or perfume and you usually hear them talk about UK, Italy, Germany, or America.
The cost of local products
Interestingly, the costs of many Ghanaian products which have foreign counterparts in our market are higher than the foreign ones. Now, who would not cut down on cost if there is an alternative? A typical example is the local rice which is even expensive than many other foreign brands. Indeed, we all know that the cost of production has gone up but in many instances you could clearly see that it is sheer 'let-me-make all profit in a day.'
The quality of the products
Chunk of the products do not meet standard so why waste money on inferior goods whereas quality ones abound. A lecturer at the university told his students how he had to change his shoes three times in a year because he decided to use Made-in-Ghana shoes. Obviously, he would be thinking of changing his mind.
What s the way forward?
Watch for the part 2 which addresses the way forward...