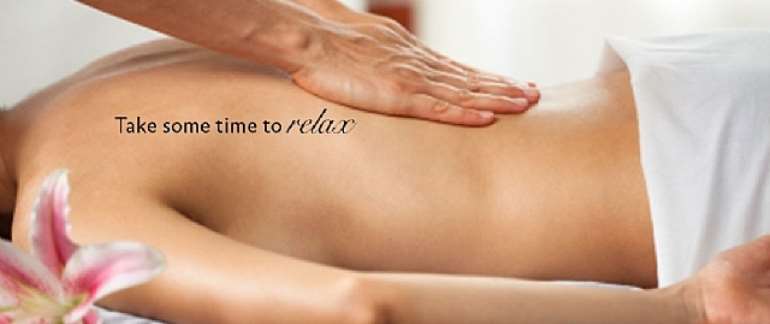 A selection of our complementary health services
Aromatherapy Massage
Aromatherapy oils have extraordinary healing properties—antiviral, antibacterial, anti fungal and
antiseptic—as well as powerful oxygenation properties which can strengthen the immune system and
detoxify the body by forcing metallic chemicals through skin tissue.
BodyFlow Massage
The signature massage from BodyWorks. BodyFlow is a combination of acupressure, Swedish, lymphatic
drainage and a facial massage. BodyFlow massage therapy was designed to provide deep release on all
levels providing nourishment for the body, chi and improving blood circulation.
Four Hands Massage
Two BodyWorks Ghana therapists working simultaneously.
Ghana Gemstone Massage
Gemstone therapy is an alternative form of massage, gemstones carry certain vibrations which when
placed within a person's aura has the effect of changing it.
Prenatal Massage
Pregnancy massage shares many of the goals of a regular massage but is tailored specifically to the
needs of pregnant women who are past their first trimester.
Walk-In Back Rub Clinic
5 Min 10 GHC
10 Min 15 GHC
15 Min 20 GHC
20 Min 25 GHC
30 Min 30 GHC
60 Min 50 GHC
The Walk-In Back Rub Clinic is a massage venue in Accra that offers stress relieving fully clothed
back rubs. No appointments are necessary, you can just walk in off the street. We offer 5 to 60
minute back-rubs. we also do events, parties, fundraisers, weddings and in the workplace.