August 12, 2014
|
Diaspora Diaspora (Italy)
Chairman Larbi Mourns Departed Wife At Home Grounds In Central Region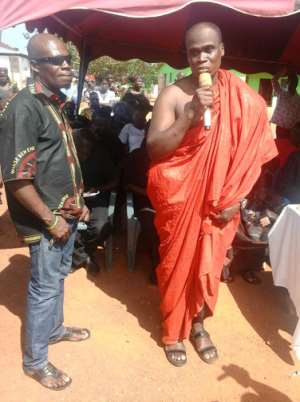 One of the leading members of the Ghanaian community in Italy, Mr. Edward Larbi, aka Chairman Larbi, joined the families of his late wife Obaapa Margaret Amoako at Kofikrom near Abbam in the Central region of Ghana over the weekend to mourn with friends and families of his beloved late wife.
Obaapa Margaret Amoako, lost her life last year in an unfortunate incident of domestic gas explosion at their base in Italy.
The late Obaapa Maggie, as affectionately called, was reported to be receiving treatment in Italy when she sustained various degrees of injuries but she eventually gave up the ghost somewhere along the line and was interred in Italy.
It is against this background a family funeral was organized to pray and honour her journey to eternity.
The funeral brought together family members, various church organizations and friends from both home and abroad.
In a short tribute, Chairman Larbi described Obaapa Maggie as his best companion ever who exercised a great deal of immeasurable humility.
''I remember Obaapa Maggie for one thing, she had the fear of God in her and was extremely humble,'' Chairman Larbi emphasised.
He indeed admitted losing a very dynamic and peaceful woman who never picked up any fracas and squabbles with him and prayed for God to grant her a place in his throne of grace.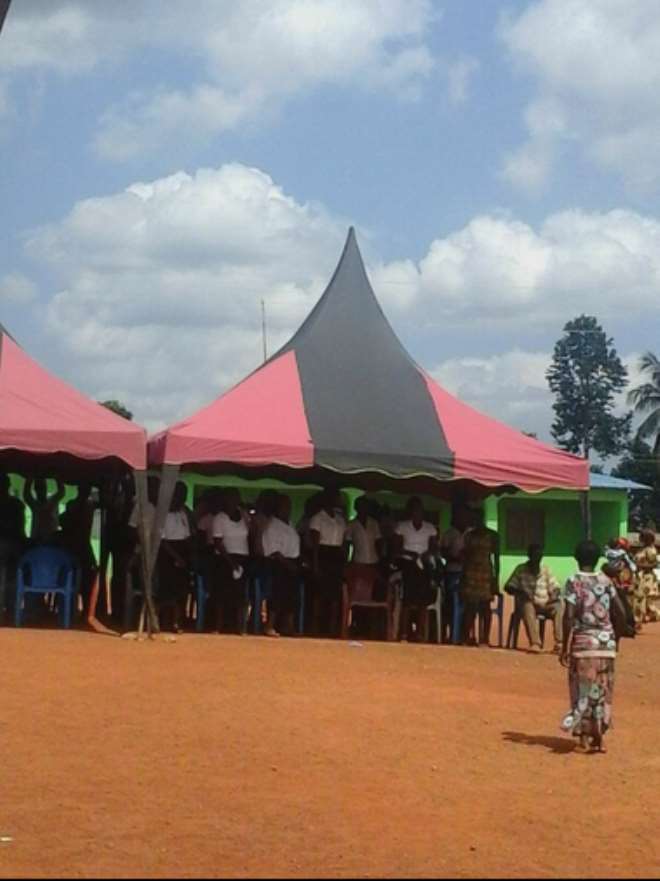 2014-08-11 101406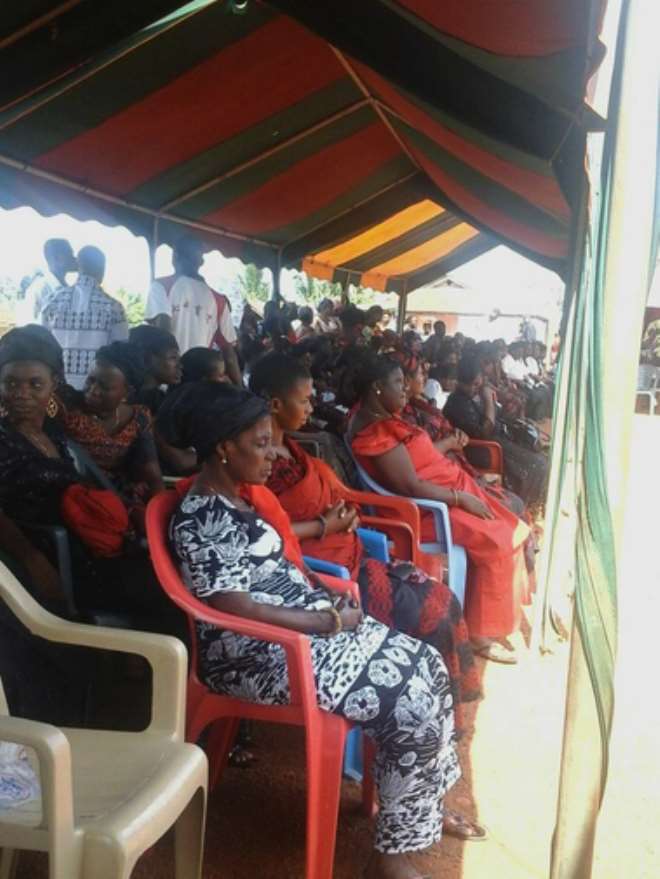 2014-08-11 101420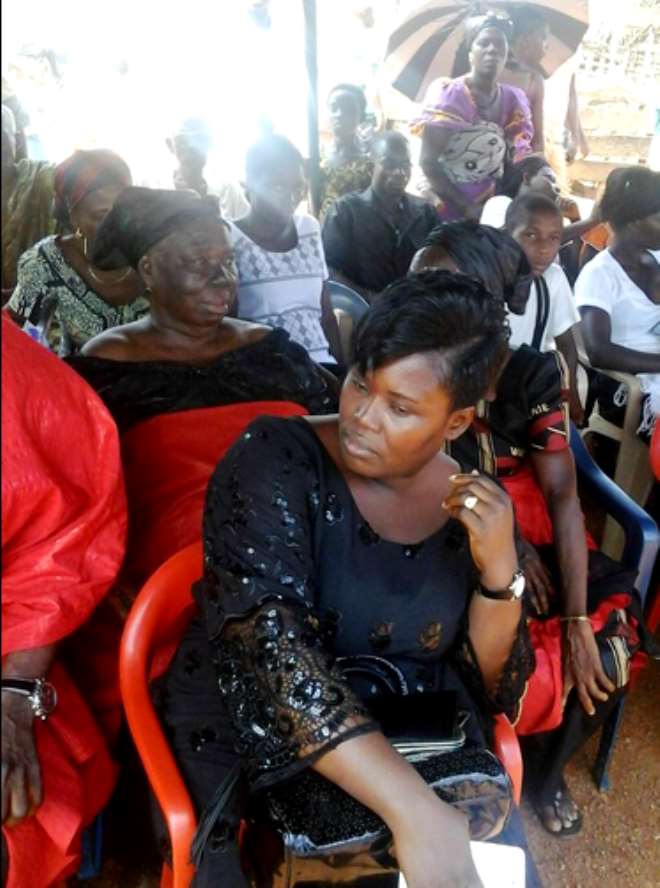 2014-08-11 101448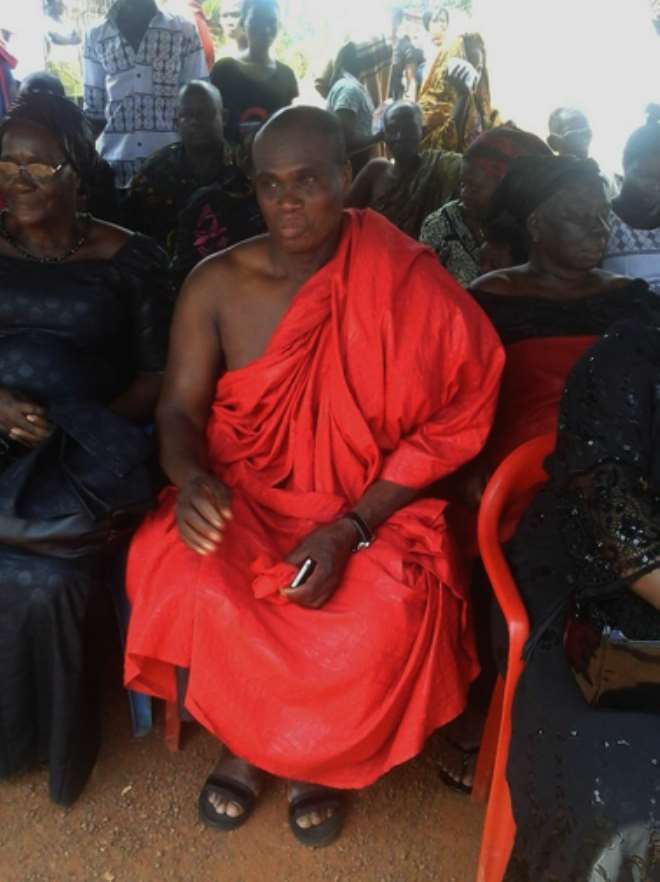 2014-08-11 101510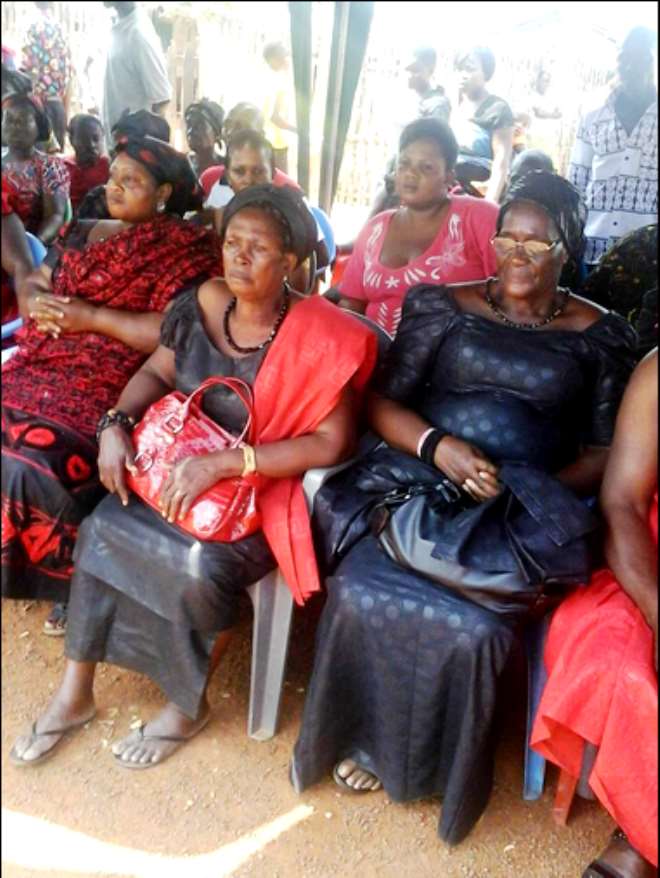 2014-08-11 101524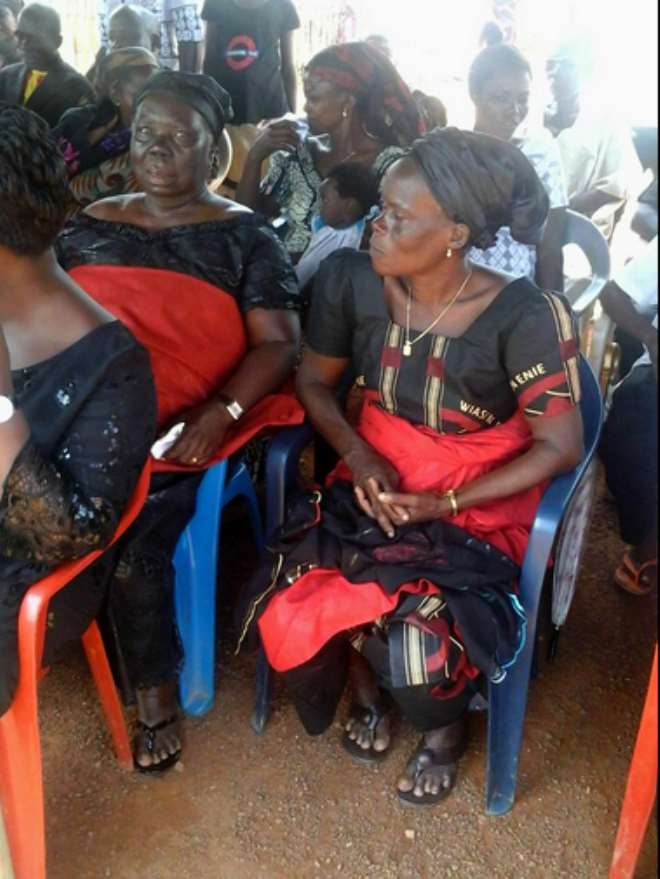 2014-08-11 101538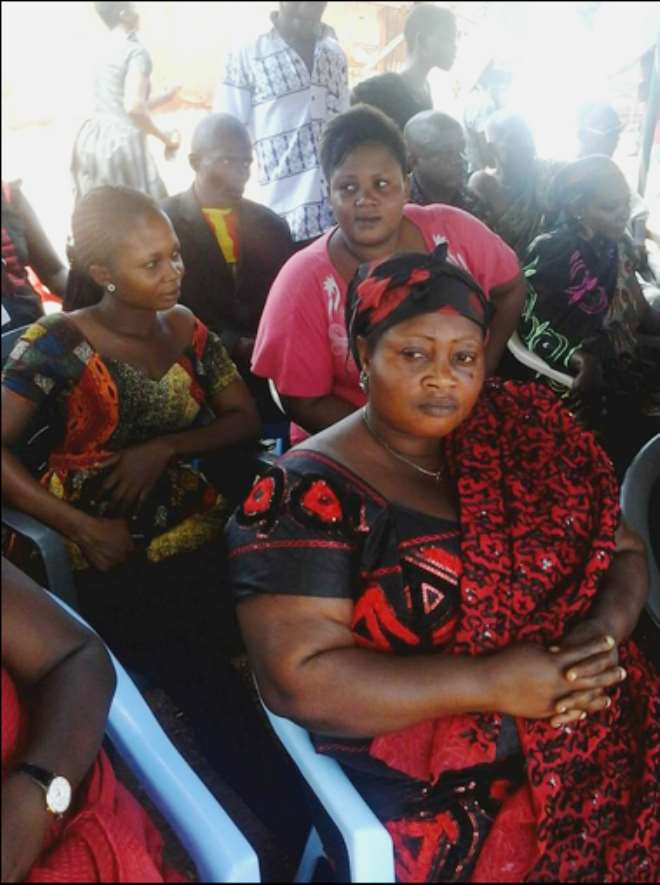 2014-08-11 101552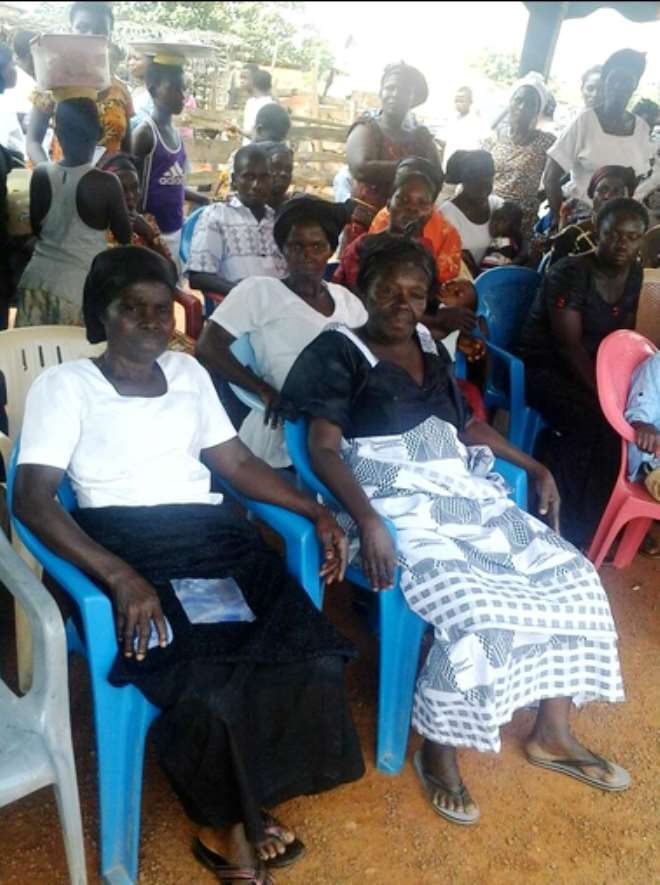 2014-08-11 101604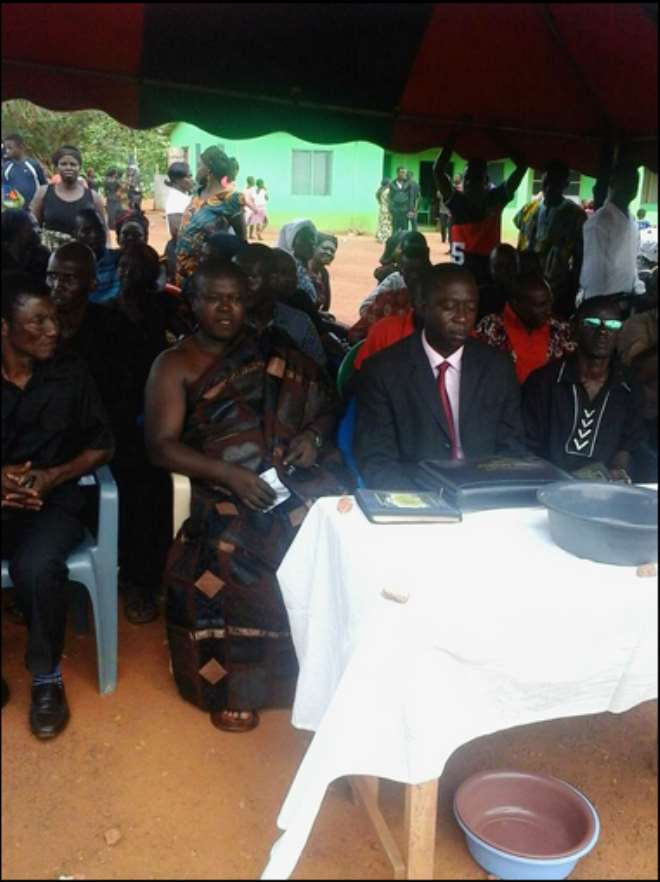 2014-08-11 101617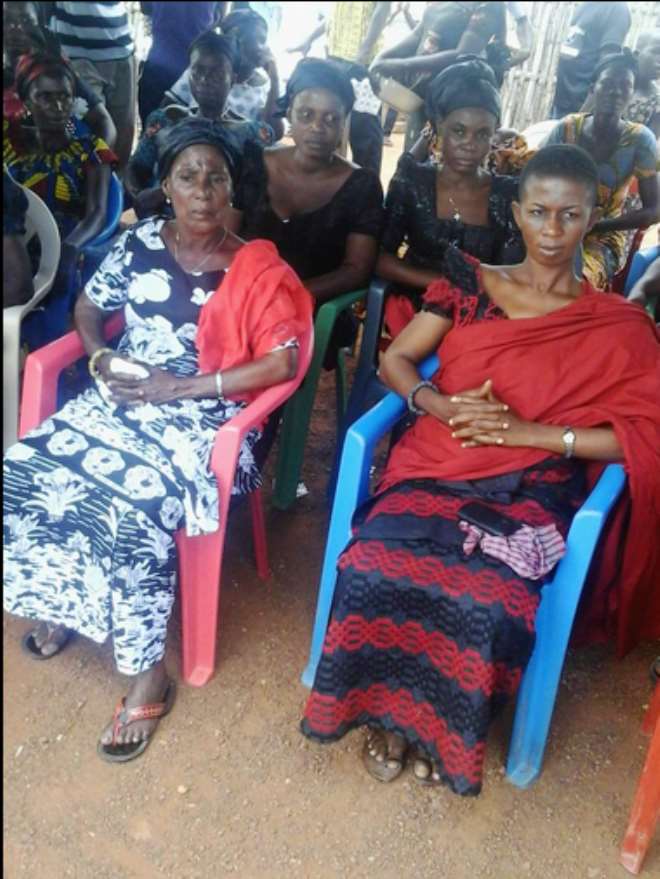 2014-08-11 101636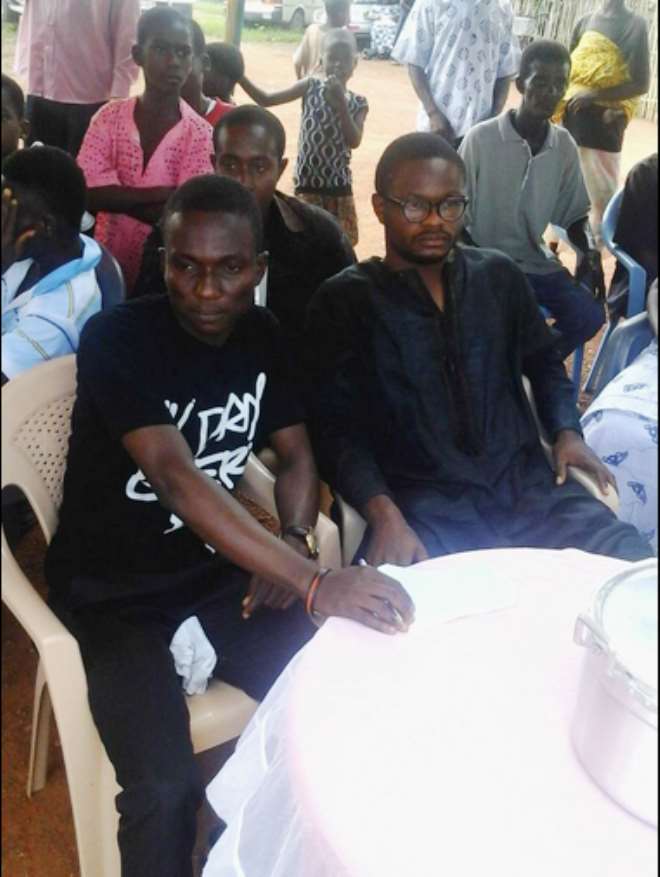 2014-08-11 101703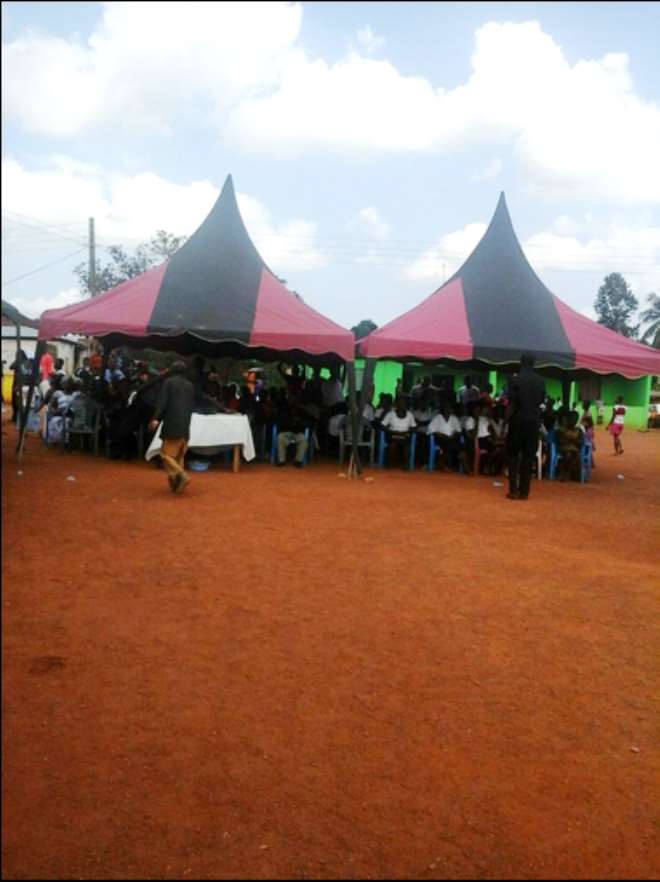 2014-08-11 101715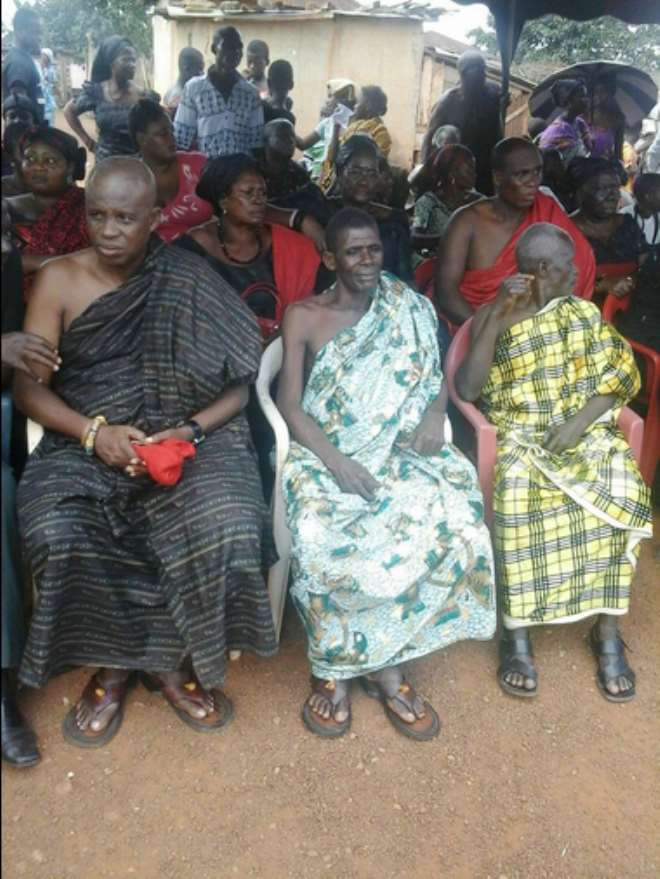 2014-08-11 101728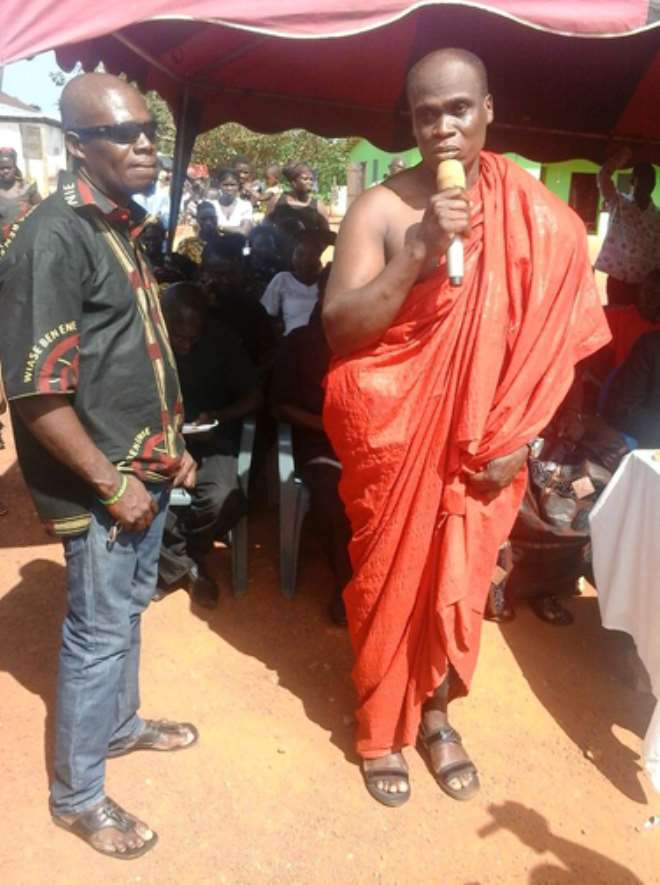 2014-08-11 101824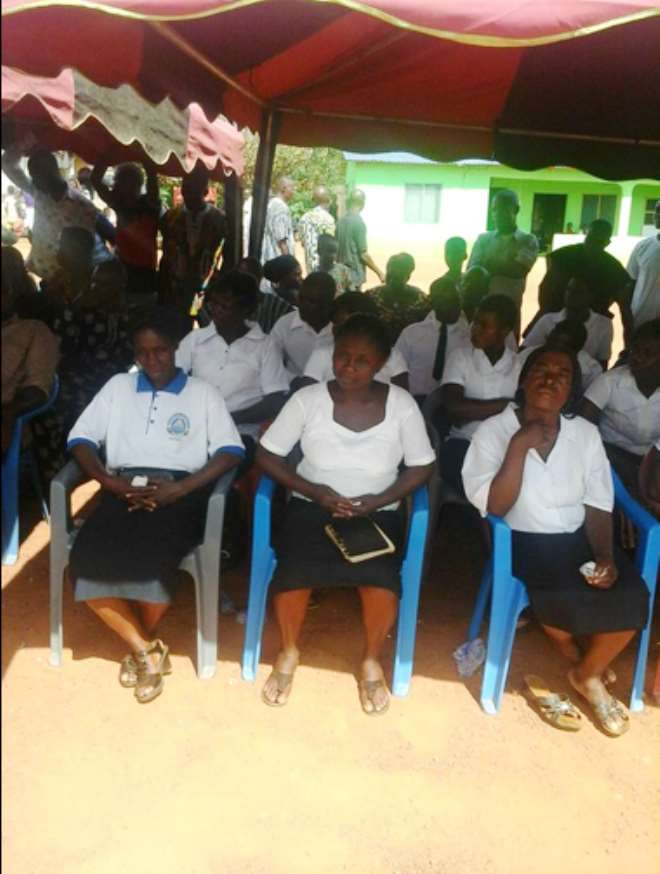 2014-08-11 101840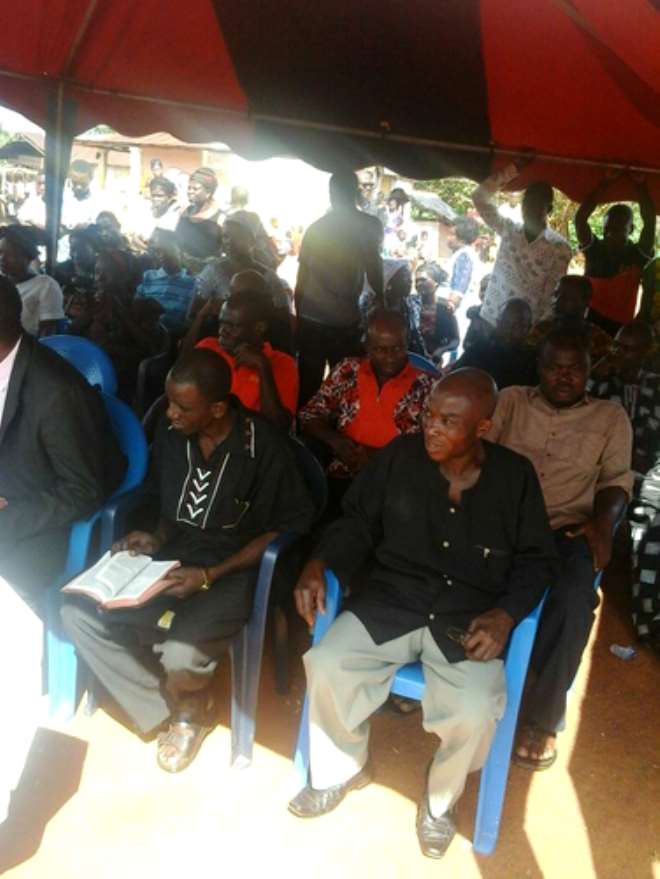 2014-08-11 101858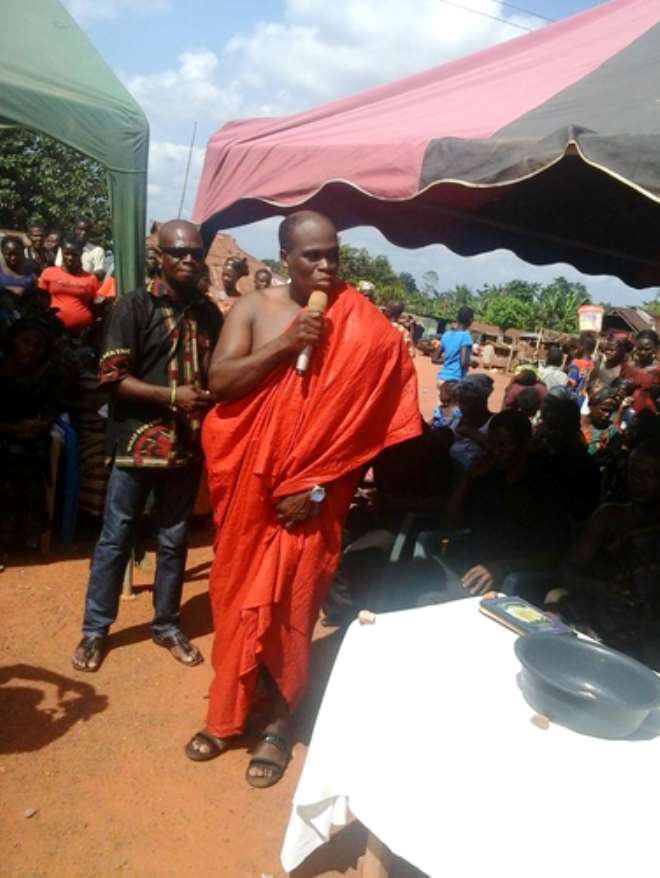 2014-08-11 101917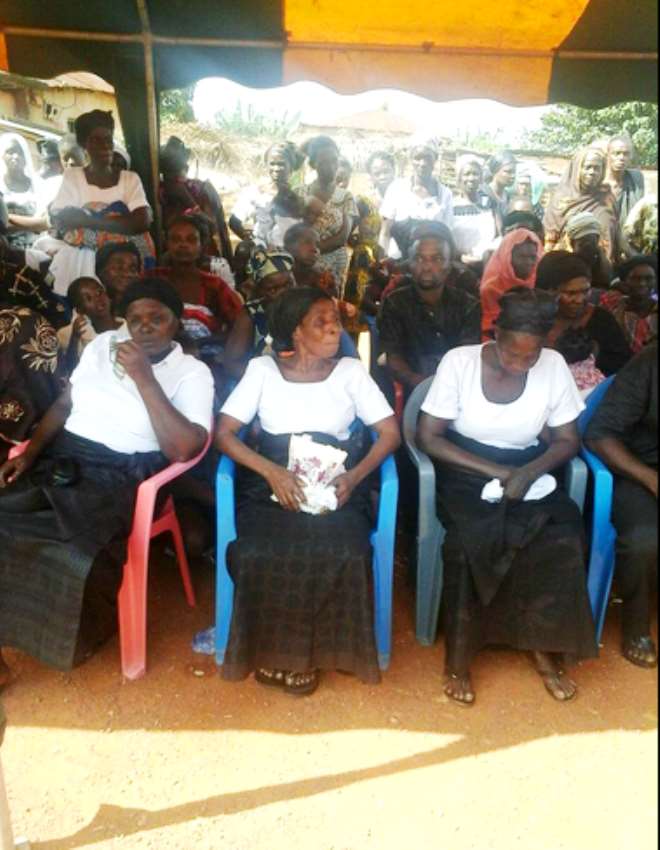 2014-08-11 101949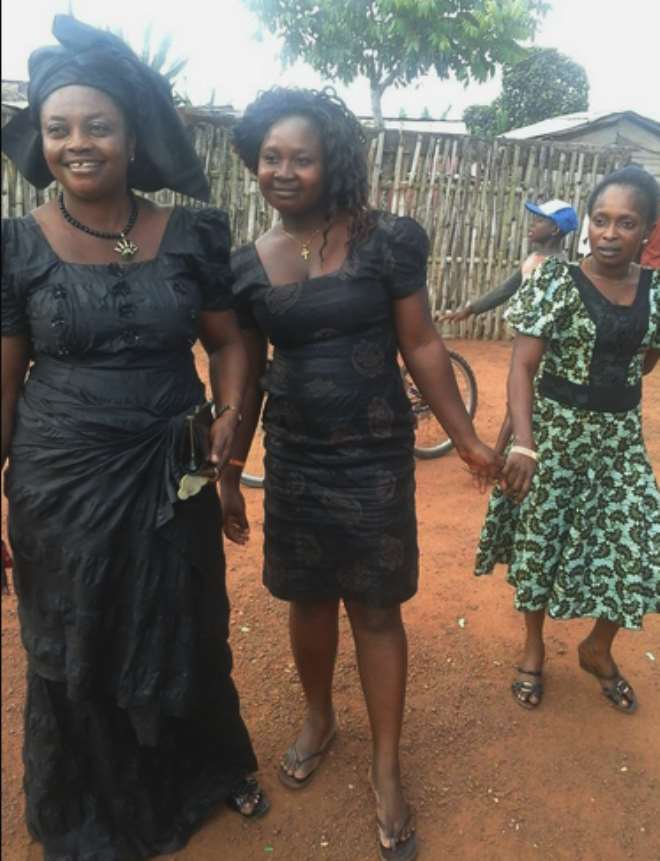 2014-08-11 102017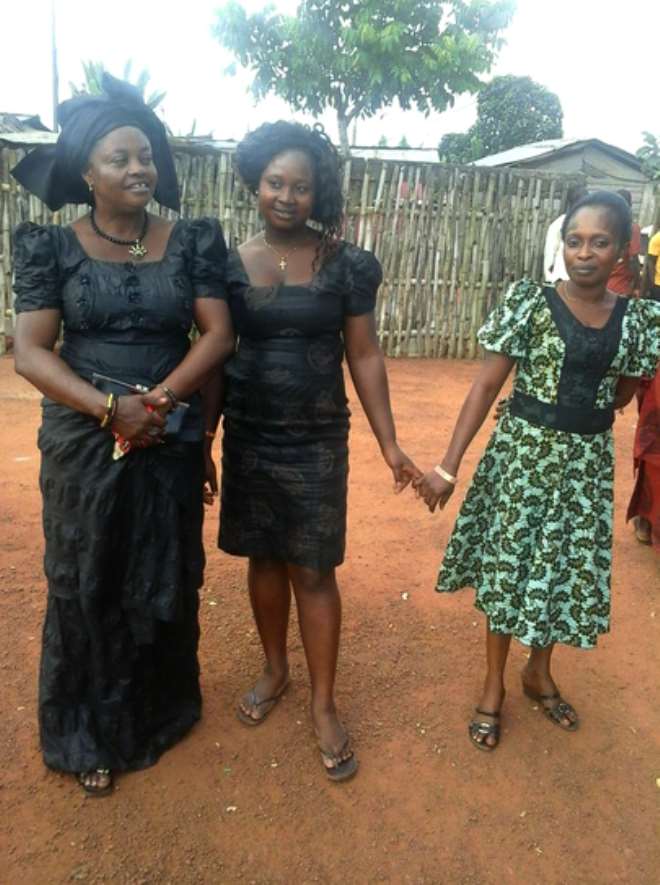 2014-08-11 104812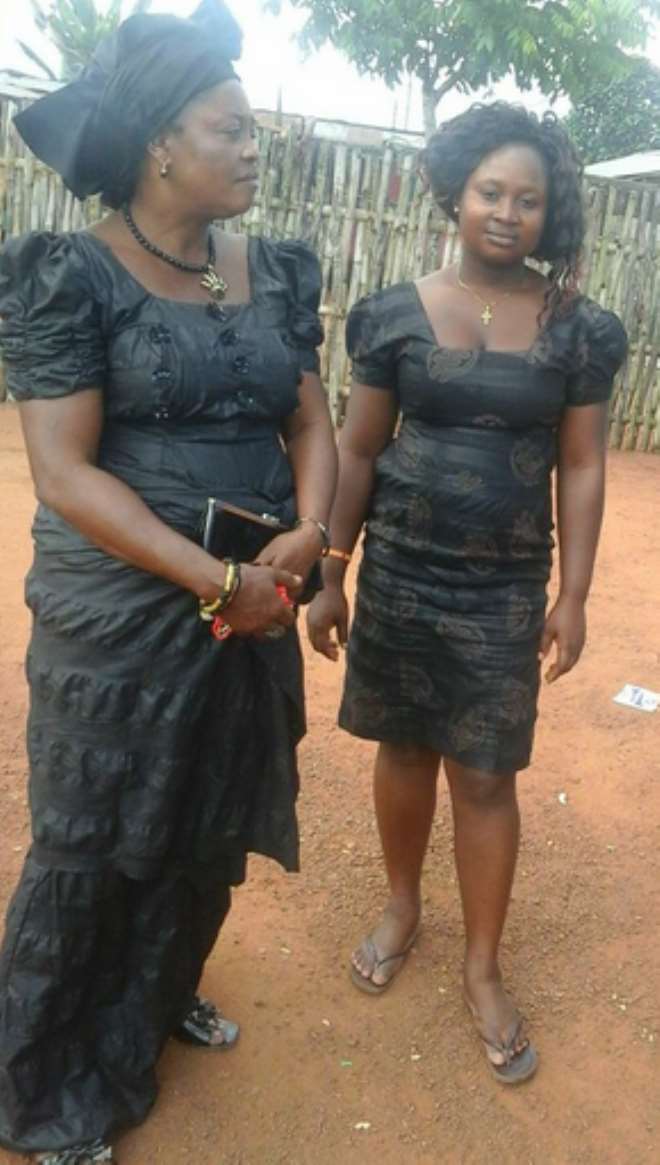 2014-08-11 104851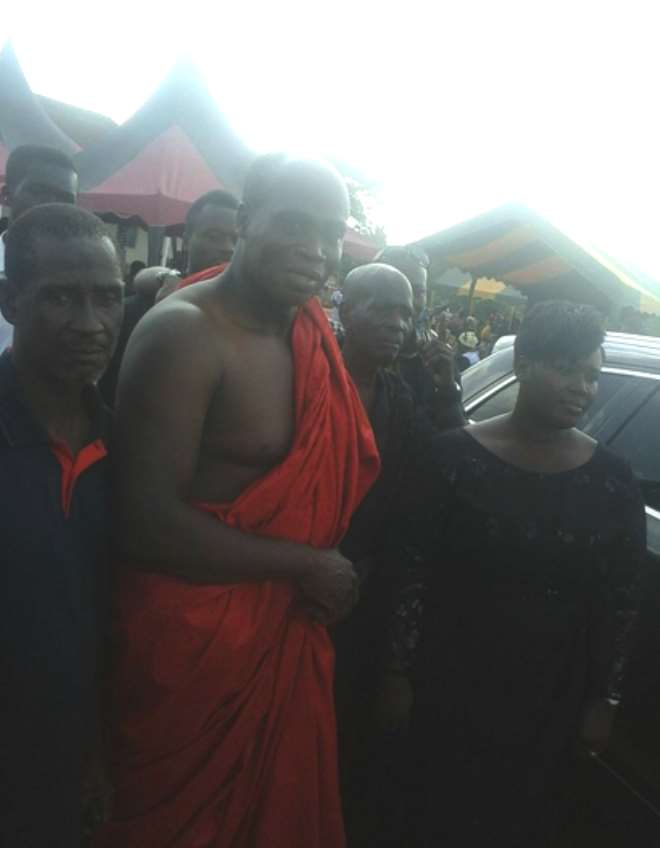 2014-08-11 104929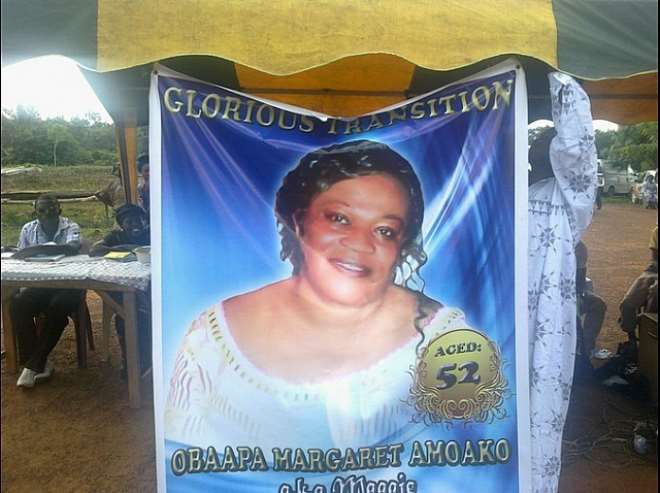 2014-08-12 121105