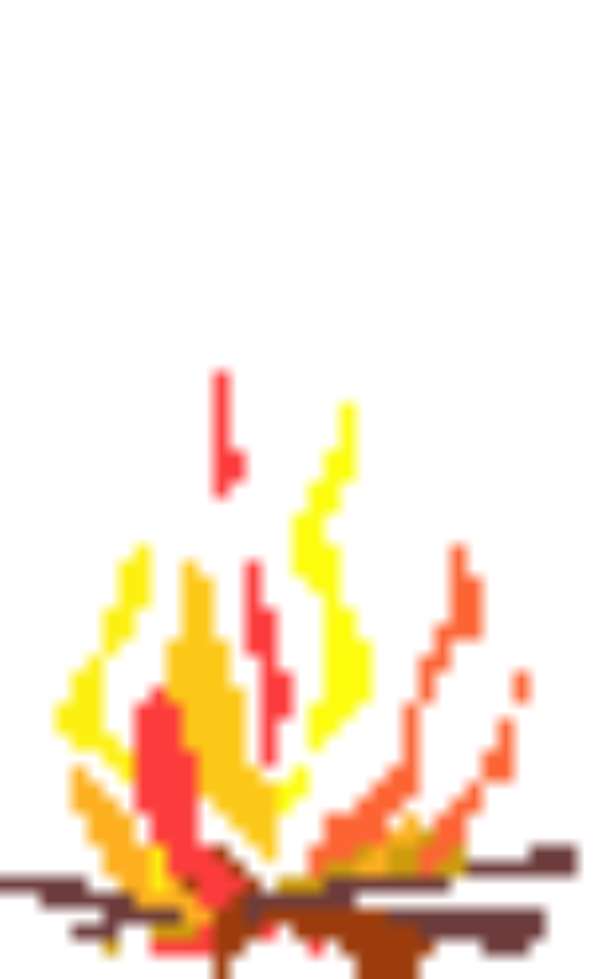 Blood spilled as two Rashid Bawa factions clash As the political clouds keep gathering all over the country in readiness towards the December general elections, it is not strange in this part of the world to hear of a few clashes here and there, just as was the case in Tamale recently. That definitely was a clash emanating from different lines of political principles, and may be pardonable.
But coming to talk of what happened near the Kadjebi lorry park in the Akan constituency, on where two factions of Hon. Rashid Bawa's Independent Broom fraternity engaged each other in a bloody free for all fight eight days ago could best be described as an eyesore.
The factions, allegedly transported from Nima and Maamobi in the Ayawaso Central Constituency of the Greater Accra Region, for over 300km to Akan, to take their photographs as the last lap in the voters registration exercise, clashed over vehicles to transport them back to Accra.
The Member of Parliament (MP) of the area and minister of state in charge of Education, Youth and Sports was said to have rented buses for hundreds of youth from outside his constituency to register there so as to help him maximize votes (either for the New Patriotic Party or as independent candidate) in December.
They went there all right, but dozens of them returned to Accra maimed, wounded or bruised, casting doubt on the benefit of their trip and whether it would yield any fruitful results at the elections.
'Chronicle' investigations into the clashes, after interviewing some of the boys who sought refuge under a shed when the clash became bloodiest, indicate that things went on smoothly from the start.
"It was when we were getting ready for the return journey that those of us who were assigned to come and take our photographs at Ahamansu, Dapaa and Pampawie were attacked by those sent to Mempeasem because the bus to take them back left, and now they are accusing us of being responsible," they said.
Nuru, a teenager, who managed to take the photograph, said they were hired for a fee (undisclosed) and given a two-day feeding allowance of ¢70,000 each. "We came here on Friday (21st May) and we are supposed to return today (23rd May) because some of us will go to work tomorrow," he said.
Another youth, who gave his name as Sofo, hinted that each 38-seater Benz bus driver that brought them from Accra received ¢3million for the to and fro journeys.
Both of them, however, could not tell how many of them were carted down from Accra.
But this reporter managed to pass through the hundreds of stones, sticks and other missiles that were flying across the post office square and jotted down the registration numbers of some of the buses that stood accused of running a controversial errand. The ones captured by the eagle eyes of 'The Chronicle' were AS 7553 U, AS 5445 C, GW 374 P, GR 7280 E and GT 1074 V.
It took the police some hours before they could ensure free vehicular movement in the town, but not after dozens of pints of precious blood was spilled on the streets, walls and verandas of Kadjebi.
Sameed, (only God knows if he is still alive) was hit on his head with a metal rod, splitting the back of his skull. He lost so much blood he was whisked to an unknown destination.
Another wounded boy was so pummeled on the ground that he had to be dragged by some 'Good Samaritans' to a nearby house for resuscitation. At the same time a lady sustained a deep cut on her left arm when a flying missile hit her.
The entrance to a popular tailoring shop, with the inscription "Allah Yabani Tailors" was smeared with fresh blood, and giving the indication that a lot more people must have fallen victim.
An aged man who passed by this reporter had blood freely oozing from a cut on his left palm. He explained that he went into the mob to save a boy from being lynched and was wounded with an iron rod. The list of casualties could go on and on.
But unfortunately, Deputy Superintendent of Police Azasoo, Kadjebi district police commander, and his team got to the scene a shade late, as the main climax of the Bawa's political drama had already been acted. The violence had subsided and 'his men' were mainly left with how to clear the debris of boulders and vehicle back-axles that littered the street.
When contacted for an interview at the scene, D.S.P. Azasoo said he had just been informed of the riots, and that was why he and his men rushed to the spot.
He said he would not be in any position at that juncture to tell what actually precipitated the violence, let alone tell the extent of damage caused. The district commander, however, promised to get in touch when all was over.
Present at the humiliating scene was the district electoral officer, Mr. A.B. Ntiamoah, who looked on dumbfounded.
Even though he saw and heard all that happened concerning the exposure of some politicians in the registration and the photo taking exercise, Ntiamoah appeared to have been more concerned with the shortage of films that rocked his district on that last day of the exercise.
At any rate there was nothing he could do at that stage because whatever harm there was might have been caused already. All that is left is close monitoring, strict supervision and perpetual vigilance at the elections. Incidentally, none of the boys the paper talked to could speak any Ghanaian language.
Going by the figures given, it can be said that apart from the registration of names, an estimated ¢60 million had been sunk into the mass movement of some 350 youth to Akan last week alone. Maybe a much bigger sum would be spent on the voting day, telling how far people can go to either wrestle or maintain political power.