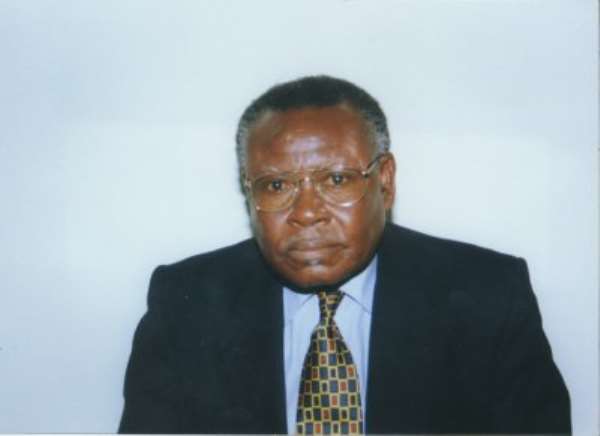 A Sunyani-based legal practitioner, Mr Kwame Twumasi-Awua, who is an aspiring parliamentary candidate in the Sunyani East constituency, has stated that he would floor the incumbent MP, Mr J. H. Mensah, who is also the Senior Minister and four other contestants during the party's primary in the constituency next month.
In an interview in Sunyani on Thursday, Mr Twumasi-Awua explained that his recent resignation from the regional executive was to give him ample time to tour the various polling stations in the constituency to interact with the electorate and market himself.
He stressed that as a young person, he is the leader the people in the constituency had been yearning for, to lead them to create opportunities for development in the area. According to Mr Twumasi-Awua, his chances were very bright, adding that he would sweep about 60 per cent of the votes at the primary scheduled for June this year.
He said politics was all about the creation of opportunities for the people and expressed the hope of executing the job for the constituents, both young and old to realise their long awaited dreams.Mr Twumasi-Awua stated that he had so far visited every nook and cranny of the constituency and shared ideas with those who matter, as far as the polls were concerned.
He said if he won the primary and the parliamentary seat in the December general election, he would make education, health and environmental issues his priority, adding that he would fight for a food-processing plant to be installed in Sunyani to create jobs for the people.