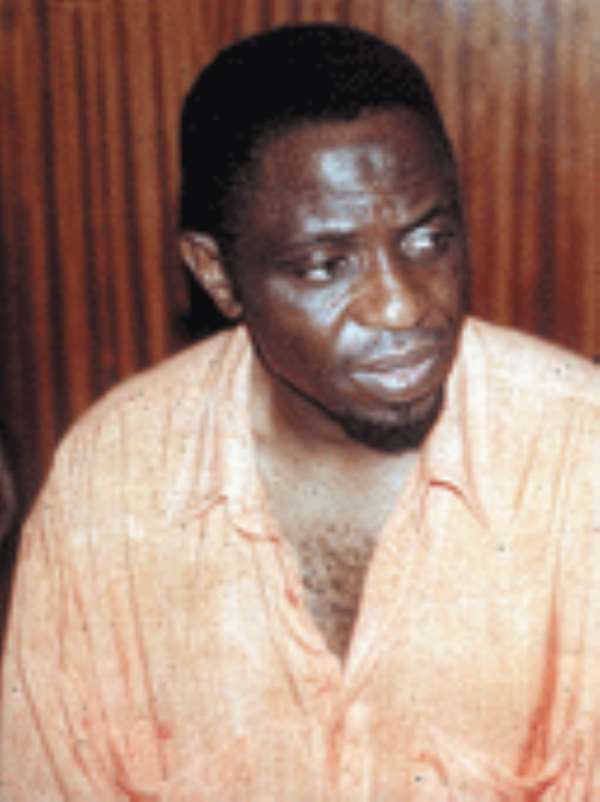 Accra, May 24, GNA - Mohammed Ahmed "Polo", Technical Director of Accra Great Olympics Sporting Club said he believes the current spate of under-performances by his club is as a result of factionalism in the management board.
"The leaders of the club are not united, there is too much infighting and backbiting and this is what is affecting our performance." The coach stated in an interview with the GNA Sports.
Coach Ahmed said the attitude of the players in their match against Real Sportive at the El-Wak Sports Stadium last Sunday where they were held to a one all drawn game is a clear indication that the players are not in the best psychological mood to die for the club.
According to the coach, the team lacks a united force behind it, as a section of the leaders are allegedly involved in all forms of negative activities to derail the efforts of the club.
"Some of them do not want to see the team progress under a group of persons in the management and will therefore do everything possible to see the down fall of the club, with the hope of capitalising on that to take over the administration of the club." Coach Polo added.
He said he was wondering how such detractors can survive if they use such means to take over the club, adding that the Olympics team needs collaborative efforts of all to put up a good performance in the premiership.
Coach Polo said he nearly considered tendering in his resignation from the club due to the fracas, but expressed the hope that the storms will soon calm down for the club to move forward.
He said no coach could survive under such a condition of interference, hence when it gets to the crunch he would consider the only option out.
The coach called on all the various factions to come together and unite for the benefit of the club, adding that they need to make a great impact in this year's premiership no matter their differences.
Coach Ahmed who took over the technical affairs of the club some few months ago, was nearly attacked by a group of angry fans at the El-Wak stadium last Sunday following the results of the club at its first game in the premiership.
It would be recalled that two sections of the club were recently engaged in a legal battle and were advised by the court to form an Interim Management Board with members from both faction to run the club.