Bagbin to return as Majority Leader of Parliament?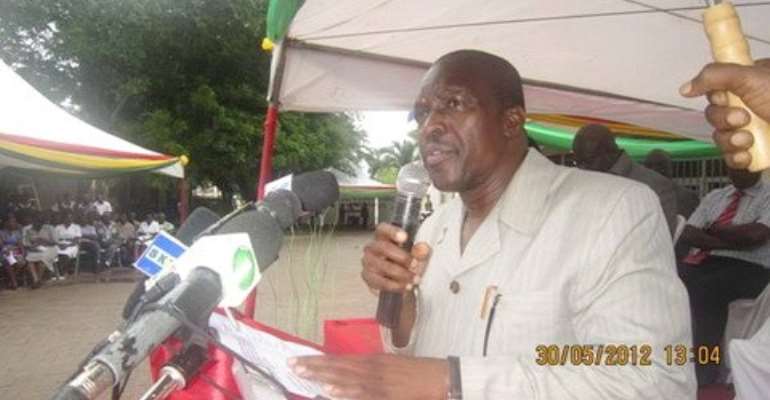 The National Democratic Congress Member of Parliament for Nadowli Kaleo, Alban Sumana Bagbin has been tipped to return to the leadership of the Majority in the House.
Current Majority Leader, Dr. Benjamin Kunbour, has been nominated by President John Mahama as the Minister-designate for Defence.
That leaves the position of Majority Leader vacant.
Mr. Bagbin, onbviously one of the longest serving and most experienced members of the House, is not new to the position of Majority Leader.
He led from 2009 to 2010 when then President John Atta Mills appointed him Minister for Water Resources Works and Housing.
Before his party won the 2008 elections and obtained Majority seats in Parliament, Mr. Bagbin had been the Minority leader since 2005.
Sources close to the Majority say the Nadowli MP is best placed to replace Dr. Kunbour as Majority Leader.
It remains to be seen whether his recent past outbursts at President Mahama and his allegations that some MPs take bribes, will work against his ascension from a mere floor member to Majority Leader.