'NHIS subscribers must renew cards promptly'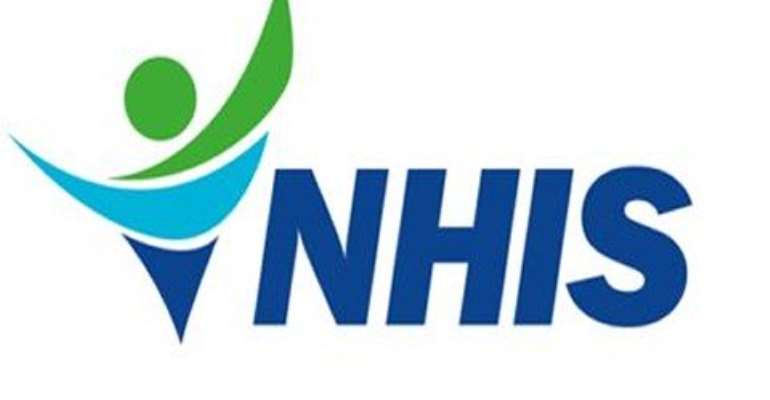 Brafoyaw (C/R), July 14, GNA - The National Health Insurance Scheme (NHIS) has cautioned its subscribers not to wait till their cards expire before renewing them because that would make   them wait for a month before they receive new cards.
Mr. Kwamena Ampofo, Public Relations Officer of the National Health Insurance Authority (NHIA) in the   Abura Asebu Kwamankese (AAK) District, said the only group of people exempted from the waiting period were children under four years and pregnant women.
He said this during a sensitization programme organized by GOOD LIFE GHANA, a non-governmental organization (NGO) at Brafoyaw to educate them on the NHIS biometric card registration which is in progress nationwide.
He said although the biometric registration had commenced, subscribers whose cards had not expired could continue using them but should renew them, two or four weeks before the cards expired.
Mr. Ampofo explained that every subscriber, including children, who needed to renew an old card must be personally present at their office in order for photographs and finger prints to be taken and 'under no circumstance could anyone register for another person'.
He said children below nine could only register when their parents or guardians were members and such parents or guardians also had to send the children to the offices for the registration.
Mr Ampofo said the cost involved in registration was dependent on the age and type of registration - as the rates varied for new registration, card renewal or card replacement.
The Executive Director of GOODLIFE GHANA, Mr. Samuel Appah, said the scheme was a very important social intervention by the government towards catering for the health needs of the citizenry, therefore, everyone must register.
He observed that some people preferred to pay cash at the hospital forgetting that every Ghanaian contributed either directly or indirectly to the scheme.
He said even though the NHIS did not cover all medication at the hospitals, it was still a better option to have a reduced bill than to make full payment.
Some participants expressed disappointment that the equipment were not available at the programme to enable them to renew or register for ID cards and suggested a collaboration between GOODLIFE Ghana   and   the NHIS in the district so that the equipment would be taken to their various communities to carry out the   registration exercise. GNA