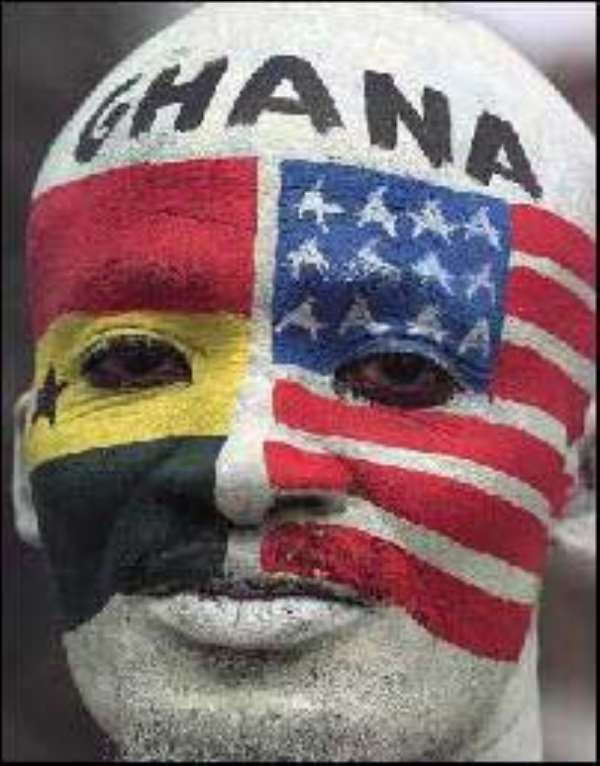 Five hundred Ghanaians in the diaspora have since the implementation of provisions of the Dual Citizenship Act, been issued with dual citizenship by the Ghana Immigration Service.The service is currently processing 325 other applications for dual citizenship.
The service started implementing the scheme in May, last year, following the passage of a legislative instrument to that effect.Mrs Elizabeth Adjei, Director of the service, who disclosed this in an interview, said 80 applications for indefinite residence had also been processed and residence issued.
She said the service was working around the clock to ensure timely and efficient delivery of services.
She also disclosed that the service had constructed a modern functional data centre at a cost of $200,000 to support its business operations.
Mrs Adjei said the centre was constructed with the support of the Gateway Project, and would be equipped with hardware and immigration software to automate all the processing of permits at the headquarters. She said the centre would also help the service to put data on all foreigners in one database and be linked to all major entry points.
Mrs Adjei said this would complete the full automation of the service's records, which can also be accessed by other agencies such as Customs, Excise and Preventive Service and Internal Revenue Service, for more effective monitoring of foreigners.
"Most important, our goal of timely and efficient delivery of service would be achieved," she stressed. According to the director, the service had also upgraded its visa stamps to a standard security sticker, delivered digitally at the Kotoka International Airport.
She said the introduction of the enhanced visa delivery facility at the airport had made visa requests from businessmen, tourists and delegates to Ghana, who to be unable to access a Ghana mission, are processed within 24 hours and delivered on arrival.
Mrs Adjei said this initiative was to support the government's investment promotion initiatives. The Director said the Aflao office of the service had also been refurbished to bring it to a standard befitting an international border.
"The office has been expanded with restroom facilities, as well as a VIP lounge for the various high-ranking officials, Ministers and ECOWAS officials who use the border," she added.