Tigo opens ultra-modern Customer Care center in the Western region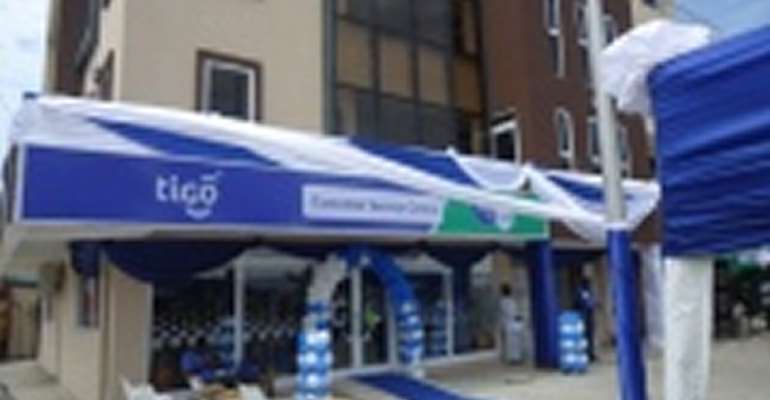 Tigo Ghana Ltd., operators of mobile telecom network Tigo, has opened its first ultra-modern customer care centre in Takoradi in the Western region.
This forms part of the network's effort to deepen its relationship with its customers by bringing customer care operations closer to the people. The centre, located at Takoradi's Market Circle provides a spacious and comfortable environment where customers can seek assistance and access a wide array of mobile devices on sale.
As a fully-functional experience centre, Tigo's dedicated corporate customer care executives are on standby to also advise corporate clients of the network on all their communication needs and solutions. The centre also has a free wireless connectivity for anyone who visits the centre for business.
The centre is the third the network operator has opened across the country and it intends opening more in the coming months.
Speaking at the opening, Head of Customer Operations at Tigo, Stephen Essien explained that Tigo's decision to relocate its office from the Harbour area to the Market Circle area was to bring its services closer to the heart of the city.
The Paramount Chief of the Essikado Traditional area, Nana Kobina Nketsia V who chaired the occasion also commended the network operator on the decision. He encouraged other corporate bodies to emulate the good gesture of Tigo by also opening their outlets in the metropolis to make doing business in the city comfortable for its inhabitants.
 
 
 
 
 
[Posted by IE]