Accident related deaths reduce in Upper West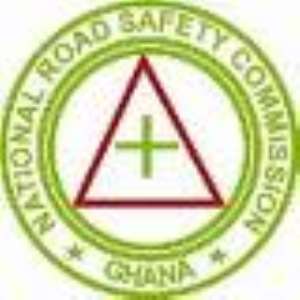 nrsc
Wa, July 11, GNA - Accident related deaths in the Upper West Region have reduced with the region recording 27 deaths from January to June this year as against 42 deaths last year.
The figure represents 35.7 per cent reduction.
Similarly, 147 persons were injured this year as against 166 last year, representing 14.5 per cent reduction.
Mr. Mohammed Abdul-Samad, Upper West Regional Manager of the National Road Safety Commission (NRSC), said number of cases reported had also decreased from 121 to 91 representing 25 per cent.
Vehicles involved in the crashes reduced from 178 to 138 representing 22.5 per cent and fatal cases recorded a slight increase from 35 to 38 cases representing 8.6 per cent both within the same period.
Minor cases also decreased from 48 to 31 representing 35.4 per cent.
Mr. Abdul-Samad, quoting the Bureau of Road Research Institute (BRRI) accident figures, said the Upper West Region recorded consistent increases in crashes, fatalities and injuries between 2008 and 2012.
The report said the number of road traffic crash related deaths had reduced from 88 to 75 between 2012 and 2013 representing 14.7 per cent reduction.
The statistics showed that motor bikes accounted for 44 per cent of the road traffic crashes and motorcyclists accounted for 33.8 per cent.
GNA