Court orders Ministry of Finance to pay debt owed GETFUND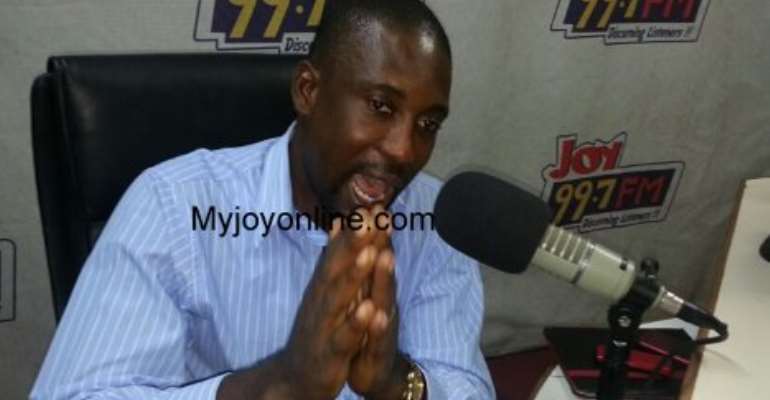 A fast track High Court in Accra has described as illegal failure by government to pay statutory funds to the GETFund and has ordered the Ministry of Finance to pay all arrears owed the Trust.
The court, presided over by Justice LL Mensah also held that the applicant, Richard Nyamah had the capacity to bring the application contrary to claims by the Attorney General that he had no right to do so.
The suit was filed by a New Patriotic Party youth activist, Richard Nyamah who said the nonpayment of the debts was negatively affecting the operation of the GETFUND.
The GETFUND is a public trust set up by an Act of Parliament in 2000 with the core mandate of providing funding to supplement government effort in the provision of infrastructure and facilities within the public sector from the pre-tertiary to tertiary level.
It also provides funding to support the procurement of education equipment and promotion of staff development and research especially at the tertiary level.
However GETFUND is among the many statutory organizations owed by the government.
The School Feeding Programme, National Health Insurance Scheme (NHIS), Members of Parliament Common Fund and the District Assembly Common Funds have also not received statutory funds from the government.
According to Richard Nyamah the Ministry owed the GETFUND some GH¢ 500 million from July 2013 until date, a situation he noted was affecting the quality of infrastructure in the educational sector.
He prayed the court to direct the Ministry of Finance to honour its indebtness to the fund.
The court upheld his arguments and ruled in his favour.
Richard Nyamah dedicated the victory to Ghanaians. Meanwhile his lead counsel Shawn Opoku has said they will go back to court to ask for a definite timeline which will compel the ministry to pay on time.
 
 
 
  Story by Myjoyonline/Faustine Akwa