Korle-Bu CEO ordered to step down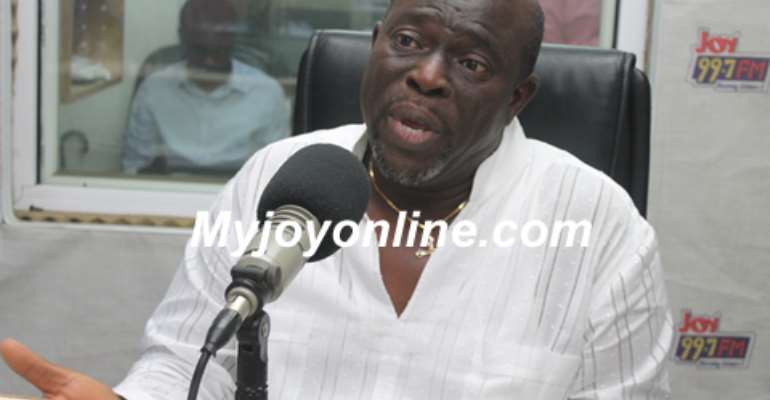 Outgoing Minister of Health Sherry Ayittey has directed the Chief Executive Officer of the Korle-Bu Teaching Hospital Rev. Albert Botchway to step down.
In a letter released to the media, the Reverend minister will revert to his earlier position as Board member.
Albert became the target of the hospital's Senior Staff Association after he was accused of using internally generated funds to buy Audi A6 cars for nine Directors.
The cars were valued at 1 million Ghana cedis.
In a petition sent to President John Mahama, the workers asked that he be removed from office among other demands.
 
Below is the statement:
The Ministry of Health has reviewed the performance of Acting Chief Administrator of the Korle-Bu Teaching Hospital (KBTH) over the past year and pursuant to Section : Act 525 (Limitations on Functions of a Teaching Hospital Board), the functions Teaching Hospital Board under this Act shall be subject to such policy directive the Minister may determine
Reference is also made to Section 17 of Act 525 (Minister to Give Directives). Minister may issue directives in writing to the Council/Board on matters of policy the Council/Board shall comply with the directives.
The Korle-Bu Teaching Hospital Board is hereby directed to revert the Acting Chief Executive Officer. Rev. Albert O. Botchway to his position as a Board Member appoint the Acting Medical Director Dr Samuel Asiamah as the Acting Chief  Administrator pending the appointment of a substantive Chief Executive.
Rev Albert O. Botchway is required to hand over all KBTH properties in possession and provide wide comprehensive handing over note, to Board Chairman and copy same to the Hon Minister of Health and the In-coming Chief Administrator