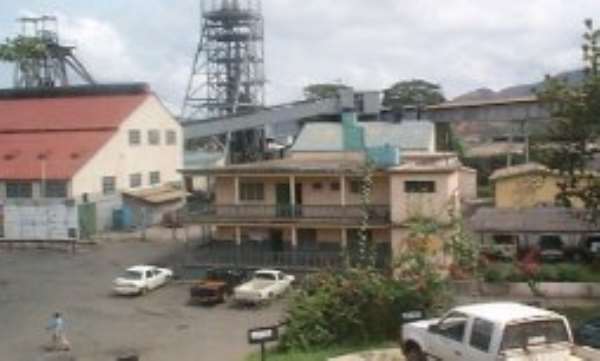 Obuasi, May 20, GNA - A total of 1,416 new cases of HIV/AIDS were recorded at Obuasi within the past four years, representing an average annual record of 300 cases, statistics have indicated. The statistics show that Obuasi is prone to the pandemic, hence there is need to intensify efforts to reduce its spread, Reverend Emmanuel Kisseih, Project Manager of an Obuasi-based Christian organisation, Youth Care Africa (YOCAF), has said.
Speaking to the Ghana News Agency (GNA) after YOCAF had erected a second billboard on HIV/AIDS at Obuasi, Rev Kisseih expressed the hope that the billboard would send constant HIV/AIDS awareness messages to the people on the need to guard against the disease.
He said a first billboard which was erected at the Obuasi miner's circle area had started impacting positively on the people as some callers to a recent programme on 'Shaft FM', a local radio station criticised its erection, saying, the message on it was scaring them from going into marriage.
The first billboard has the inscription "AIDS is here". Rev Kisseih said YOCAF would erect more billboards with "catchy" HIV/AIDS messages at strategic places in the township to serve as a constant reminder to residents to observe positive sexual habits.
"We need to send a strong message to the youth in particular that they should avoid casual or pre-marital sex", Rev Kisseih stressed.