Those who want the president to resign are wicked - Akua Donkor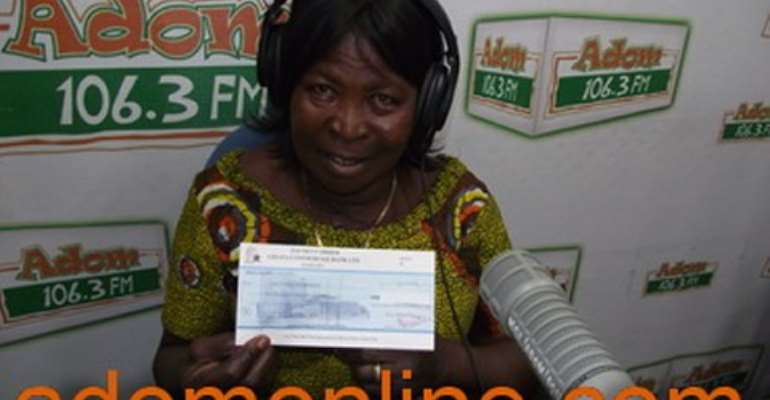 Founder and leader of Ghana Freedom Party (GFP) Akua Donkor has lashed out at people who have called for President Mahama to resign.
"All those who are calling for President Mahama to step down are wicked people and do not wish the country well", she said.
She said the President was voted for and elected by the people of Ghana therefore he should be allowed to exhaust the time he has.
President Mahama has come under severe criticism by a cross section of the public to step due to economic hardships in the country.
A group calling itself Alliance for Accountable Governance (AFAG) has called on the president to resign to save the country from collapse.
A statement issued by the group stated, "Ghanaians must not continue to suffer under the "precarious economic situation due to ineptitude of government".
The group also said they will not hesitate to petition parliament to evoke Article 69(ii) to impeach the president if he fails to resign.
When asked about her thoughts on government's decision to provide free sanitary pads to school girls deprived areas, Akua Donkor said it was great decision taking by government.
She said the distribution of the free pads will encourage teenage girls to stay in school and also lessen the burden of parents who cannot afford it.
She congratulated the President for the thoughtful decision he has taken and asked Ghanaians to encourage in order for him to continue the good work.