Sudan tribal militia battles kill up to 22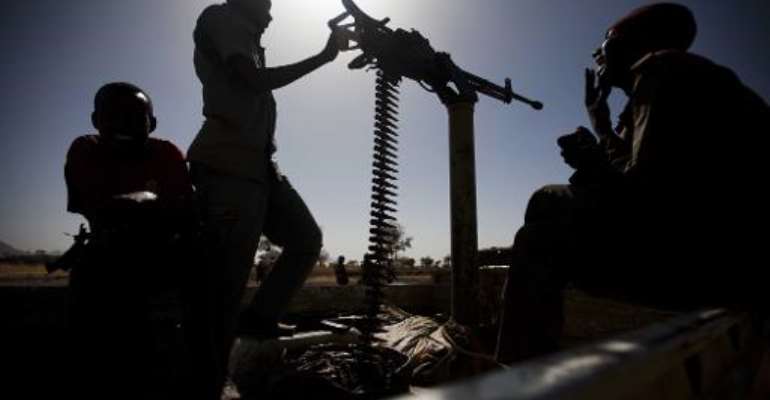 Khartoum (AFP) - Battles between Sudanese tribal militias armed with machineguns and rocket-propelled grenades have left up to 22 people dead in a border region of Darfur, sources said on Wednesday.
They were the latest skirmishes between the Hamar and Maaliya groups since December.
Fighting began on Monday in East Darfur state "because some cows were stolen," said a Hamar tribal leader who asked not to be identified.
Unrest spilled into adjacent West Kordofan state on Tuesday, with both sides using "heavy weapons", he said.
"There were 22 people killed from both sides," while dozens more were wounded, the chief added.
A Maaliya resident of East Darfur confirmed the combat started on Monday and continued the following day.
"I saw 10 bodies on the ground, and 20 wounded," said the resident, who also asked for anonymity.
Over the past two years, as Sudan's economy weakened, inter-communal clashes over resources have intensified in Darfur, a February report by United Nations chief Ban Ki-moon said.
Government-linked tribal militias have become involved in those conflicts, he said.
In May, at least 28 people died in fighting between the Hamar and Maaliya in the East Darfur-West Kordofan area, tribal leaders said at the time.
Another 38 were killed in West Kordofan during fighting between the same groups in December, the United Nations said. A dispute over grazing rights apparently sparked those clashes.