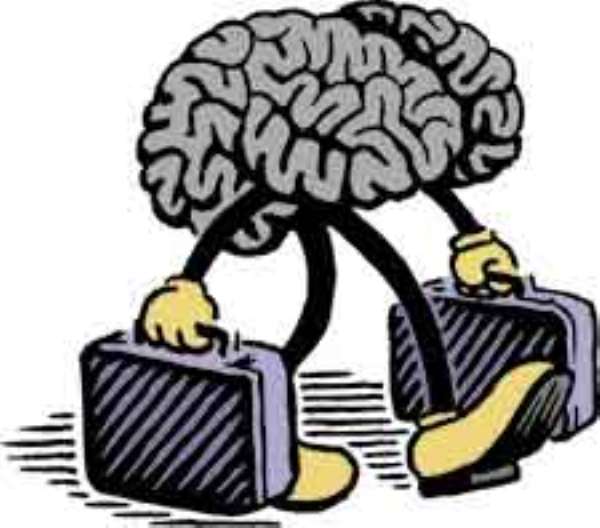 It appears that teachers leaving the country to seek greener pastures have a new destination: China. Within the last two months, 10 teachers from the Sunyani area alone are known to have left for China.
Nana Kwaku Asante-Nketia, Sunyani Municipal Secretary of the Ghana National Association of Teachers (GNAT), disclosed this to the 'Times' in an interview.
The interview came in the wake of the reported agitation over the Social Security and National Insurance Trust (SSNIT) pension by teachers employed by the Sunyani Municipality. Describing the SSNIT pension as "nothing to write home about" compared to the previous scheme known as "CAP 30", the teachers are demanding that the government restores their CAP 30 pensions.
Nana Kwaku Asante-Nketia said that teachers were now leaving the shores of Ghana in frustration. He hinted that teachers were planning to embark on a demonstration to press home their demand for the restoration of CAP 30.
According to Nana Asante-Nketia, "we have been urging the teachers to exercise restraint in this matter, but I am afraid that the situation might soon explode." He urged the government, therefore, to act quickly to avoid a crisis.
Nana Asante-Nketia said, "It is ridiculous to hear the story of the twins who graduated from Teacher Training College one year apart but retired on the same day. The twin who had enrolled in the CAP 30 pension scheme in 1971 received a ¢76 million pension allowance, whist his brother received ¢6 million from SSNIT."
He said that a teacher from Nsoatre, near Sunyani, whose name he withheld, collapsed and later suffered a stroke when, after 30 years of service, he received ¢6.5 million as his SSNIT pension allowance.