24 Egypt Islamists get life for Sisi backer's murder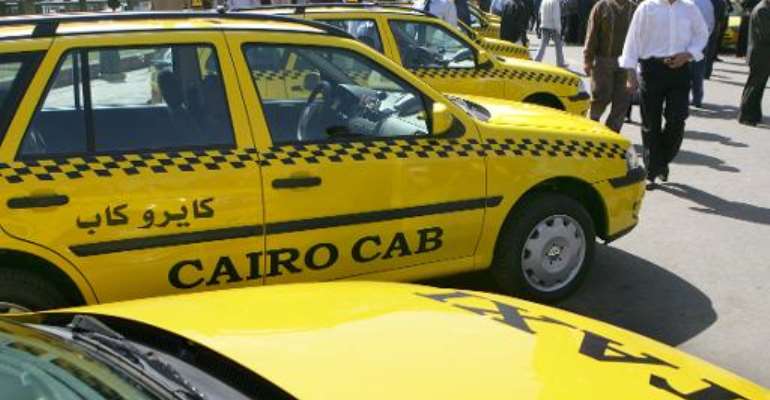 Cairo (AFP) - An Egyptian court sentenced Monday to life in prison 24 Islamists for killing a taxi driver who had put in his car a picture of Abdel Fattah al-Sisi, the ex-army chief turned president.
Judicial sources said the convicted men were supporters of ousted Islamist president Mohamed Morsi who was overthrown by Sisi last July, and were accused of killing the driver by slitting his throat.
The verdict was handed down by a court in the Nile Delta city of Mansoura, site of a car bombing in December which authorities blamed on Morsi's Muslim Brotherhood.
The murder also took place in December, during a protest staged by Morsi supporters.
Another defendant was sentenced to seven years in jail, while a minor was sent to juvenile detention in the same case, the state news agency MENA reported.
Monday's ruling comes days after an Egyptian court confirmed death sentences for 183 alleged Islamists, including Brotherhood chief Mohamed Badie, over the murder of two policemen and the attempted murder of five others in the central Minya province on August 14.
Sisi, now Egypt's elected president, overthrew Morsi last July when he was the army chief.
Morsi's Islamist supporters have since then staged near-daily protests that often descend in street clashes amid a brutal police crackdown which has killed more than 1,400 people.