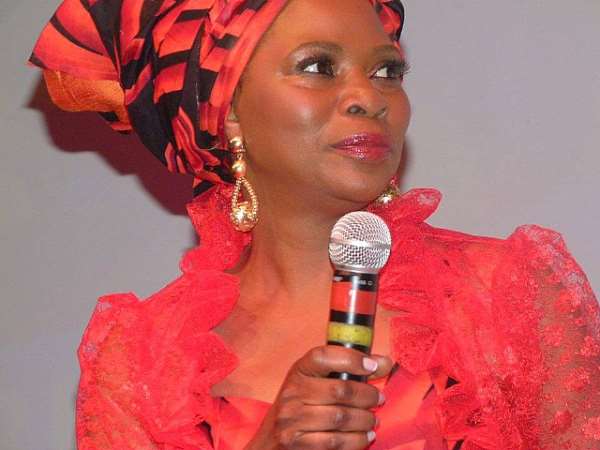 New York: Justina Mutale, Founder & CEO of Positive Runway, who is also African Woman of the Year 2012 and Gender Equality Ambassador & Spokesperson for the International Women's Think Tank, will join a host of royal speakers, dignitaries and celebrities, who include Her Imperial Majesty Empress Shebah III at the 2014 Humanitarian Summit, which will be held at the United Nations Church Center in New York on Friday 20th June 2014.
The Summit will culminate into The 2nd Annual Global Officials of Dignity (G.O.D.) Award Ceremony and Gala Dinner, where Ms Mutale will be honoured as UK Humanitarian Ambassador, together with other dignitaries, celebrities and royalty from across the globe who will be honoured in their various categories at the United Nations Headquarters, with legendary Hollywood Actor Danny Glover as one of the Award presenters and Angolan born Miss Universe 2011, Leila Lopes as master of ceremony.
The Humanitarian Summit will address the seven causes of the host organization, We Care for Humanity, which include World Peace; Green Environment; Human Rights; Empowerment; Education; Health & Wellness and the Eradication of Poverty.
In her address titled: 'WOMEN'S WEALTH: Empowering Women and Girls', Ms Mutale will speak on the benefits of the wealth that is freed up when women are an equal part of the dialogue and decision-making process of the global agenda.
'There is an abundance of wealth to be freed up when women become an equal part of the dialogue and decision-making process, which will lead to diverse economies; increased family income; balanced leadership; better decision-making; a safer world for women and children; better education for children; greater environmental protection; healthy families; healthy communities; greater freedom; social justice and human rights to ensure sustainable development, progress for all, and human prosperity', says Ms Mutale.
Other distinguished Speakers include, Her Imperial Majesty Empress Shebah III, Sovereign Imperial Empress of the African Nubian Nations Imperial Empire Kingdom of Sheba, who is the founder of Project VII Phoenix (PVIIP) Eradication of Poverty project; His Imperial Royal Highness, Prince Gharios Al-Nu'Man, the Sovereign Prince of the Christian Arab Dynasty of the Ghassanids; Her Excellency, Ambassador Dianne Watson, former U.S. Ambassador to Micronesia and former U.S. Representative for California's 33rd Congressional District; Honourable Mayor Comrade Ayodele Adewale of Lagos, Nigeria; and Mr Ben Lai, President of the China-US Business Association.
We Care for Humanity is a global non-profit organization based in Los Angeles, California in the USA. The organizations uses humanitarian diplomacy to actively promote world peace, understanding and international relations between nations to deal with current global issues and concerns that affect humanity such as hunger, malnutrition, human trafficking, health, education, trade and gender issues.
The Global Officials of Dignity Awards (G.O.D.) Awards honour individuals from across the globe that have outstanding civic and charitable stewardship and have significantly improved the quality of life in their communities through their expertise, talents and skills.

HUMANITARIAT SUMMIT2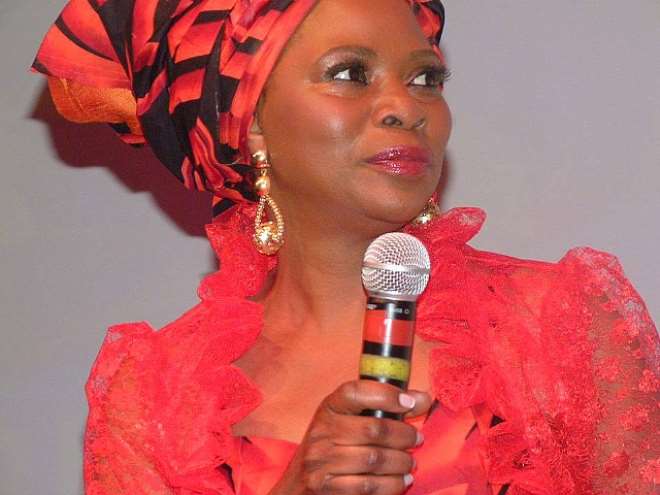 JUSTINA MUTALE