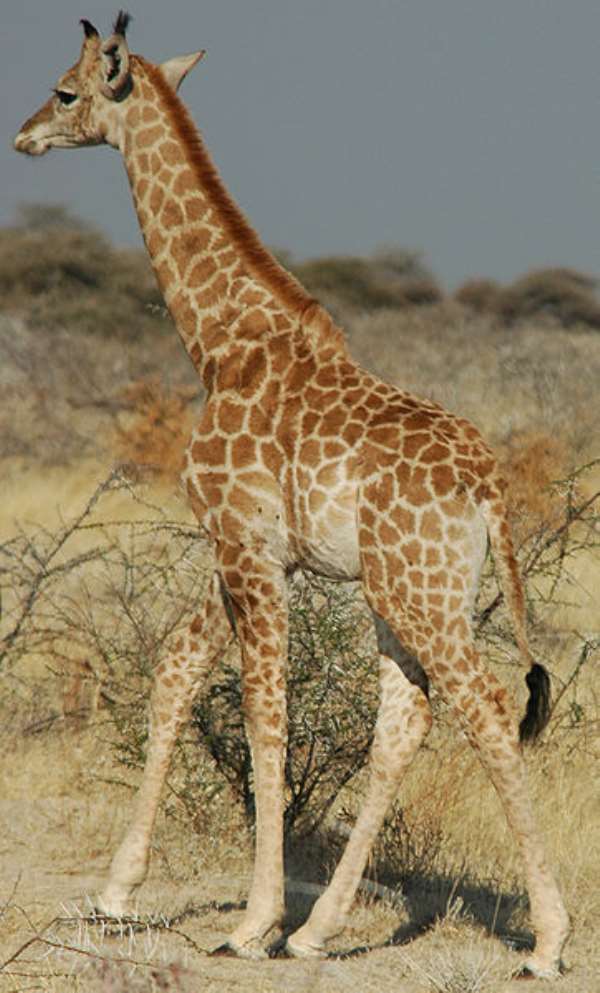 How long has Delta Air Lines Inc. being operating in Ghana (3 years)? How many times does it fly in and out of Ghana; five times a week (if I'm correct) so it really awkward to think of its Monday's tweet. Inasmuch we detest the racial undertone in their tweet, it is awesomely distasteful to know that came out of such a well-known airlines.
Their Monday tweet which was directed at congratulating the US was not healthy since it seemed to have applauded us with such hurtful story and the apology that proceeded it was not enough to take the pain away from the hurts the defeat has caused us. It was a little too late.
They need to have fact finding sources and proof reading before posting stories about nations in Africa and elsewhere. Ghana is a country in Africa therefore; its history must not conflict with that of any other African nations.
We love working with any international company so we also believe that the truth must and needed be told about us always and treated with accuracy. It is divisive to have read such a disdaining story when it even came right after that woeful lost to a rivaling team.
The apology needed to be effectively communicated and must have the equity of alleviating the damage caused because there is some anguish still out there. I believe Delta Air Lines Inc. is taking note and will surely do that. Very importantly since Ghanaians are living in any part of the world and would surely do business with the Air Lines. So to control the economy gains of the company and boost and expand revenue collection, I suggest the best thing done.
Giraffes don't live in Ghana.